Age UK City of London is the charity for older people who live, work, study or volunteer in the square mile.
Our focus is on enhancing wellbeing and building social connections so that people can enjoy growing older in this amazing city. Each year AUKCL helps hundreds of older people to maintain an active independent life, develop new friends and interests and make the most of living in the heart of London.
Please note that our face to face services are non-applicable due to Covid but we are offering a different set of short-term services to help people during the crisis:

- Food bank
- Remote IT support
- Online yoga and walking meditation
- Telephone befriending and signposting to other sources of support such as local mutual aid networks
- Audiobook loan on CD
- Online social activities
What help is available to older City residents? Please see our contact list here and other useful links on this page.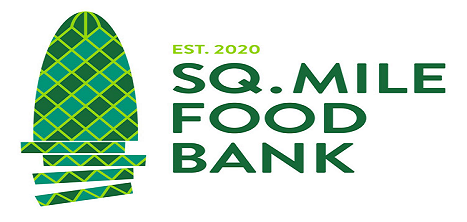 An emergency food delivery service for residents of the square mile, run by local people in partnership with AUKCL. The square mile food bank can provide you with fresh goods, non-perishable larder items, and other essentials such as loo roll.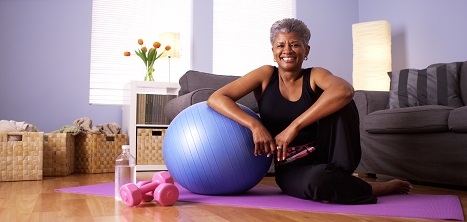 Join our weekly yoga session on Zoom, every Friday morning, 10.30-11.30. It's fun, relaxed and accessible, with gentle stretching exercises that can be performed either seated or standing.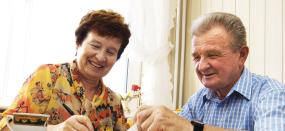 Now more than ever, it is important for people of all ages to be able to get online. If you need a little bit of help with any aspect of technology, please contact our free IT Support service in partnership with Barbican Library.