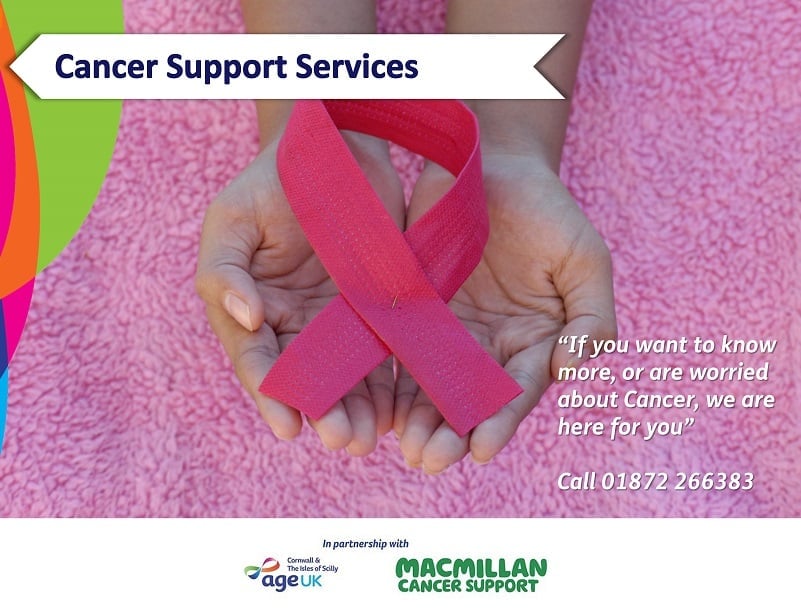 Affected by cancer or just want to ask a question? We're here to help you find the right information and support.
Who we are
Our cancer support service is non-clinical and for any adult, 18-plus directly or indirectly affected by cancer. Our Community Navigators will be your researchers and guides when you're in a tough place. They provide that all-important listening ear, finding out what matters to you so they can access the support you need.
We will signpost you to Macmillan services and professionals; Age UK Cornwall services and link you with cancer support and social groups in your community (related to cancer or otherwise). In these difficult times, we're happy to take a referral from any part of the county.
Please call our community Helpline on 01872 266383.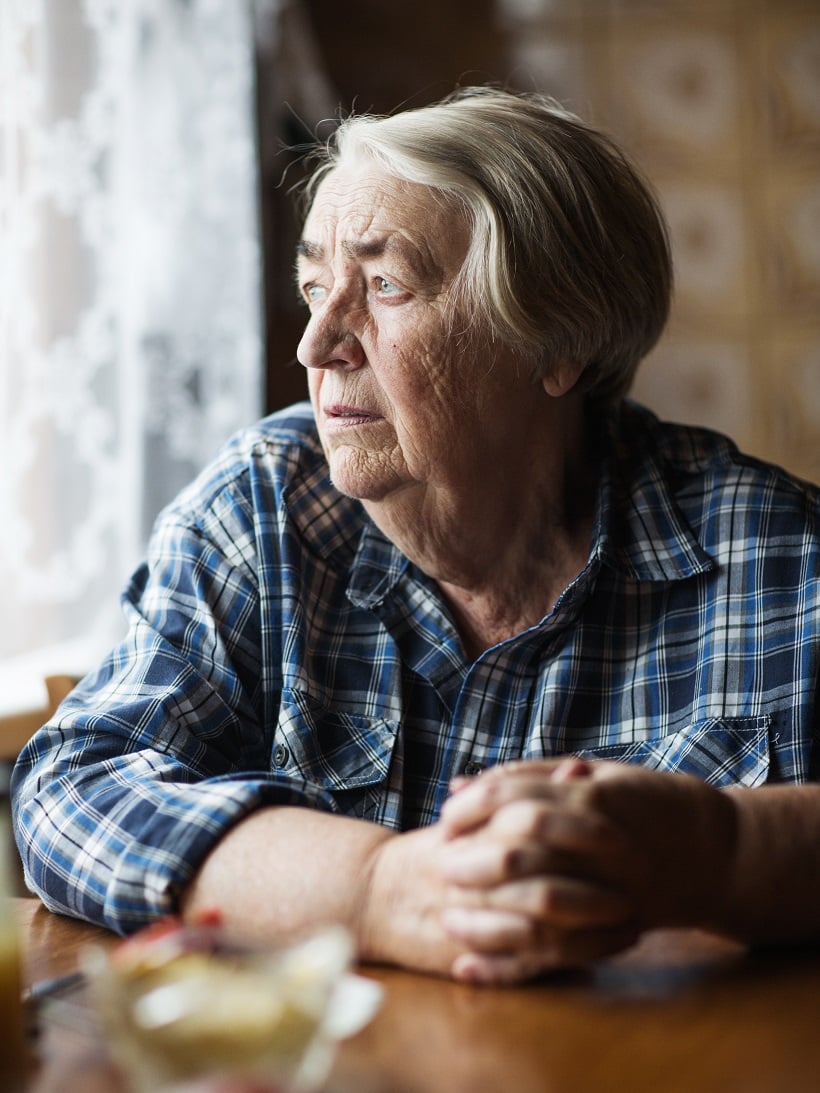 Let us be your researchers and guides.
Our information and signposting help whole families get the support they need, for example, looking at the support a child might need who would soon be bereaved and, in partnership with Digital Inclusion and other organisations, supporting people who live alone to access IT and alleviate their isolation during the pandemic and beyond.
What we can do
help people affected by cancer to find the right information and support
offer simple and easy to understand 'training'
provide accessible, user-friendly sessions to improve your knowledge of cancer and how you can best communicate with people impacted by it
help you take a key role as a Navigator for your organisation or community group
enable you to identify those in need of support and how to find this support
help build skills & confidence in talking about and talking to, anyone affected by cancer
run a virtual or real (Covid-19 safe) drop-in service for you or your community group
provide a navigator network that links with other organisations to increase awareness and talk about cancer
How we help
We can help with basic IT skills such as; accessing video calls and emails
Identify wig services; physiotherapy; counselling and other cancer support
Helping you to connect to a local social/community groups (related to cancer or otherwise)
Accessing grants to help towards e.g. funeral cost
Provide information about specific cancer types - you can then choose to read whenever you want to
Linking you to an online support group
Support your wellbeing and self-care
Introducing you to a wide range of physical activities
Contact us
If you'd like to know more about how we can work with you to build resilient communities supporting people affected by cancer, please get in touch. Call on 01872 266383 or email@ageukcornwall.org.uk