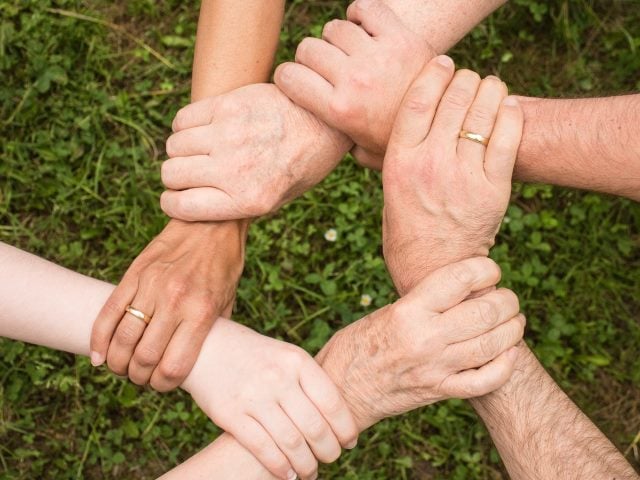 Connecting you to your Community
Keep Cornwall Connected - by adding a listing, sharing a community story, becoming a member, joining a campaign, volunteering, creating an event and much more....
What is Cornwall Link
Cornwall Link is an online platform that connects people to the community, by providing information on a wide range of services, groups and organisations in Cornwall and the Isles of Scilly. Aiming to provide individuals, families, carers, volunteers and healthcare professionals with access to services and community-based activities that will reduce social isolation and improve health & wellbeing. You can simply use the Search box to find listings in your area.
We made Cornwall Link because we saw two needs in Cornwall.
To provide the public with better and clear access to the support they need.
Deliver an interactive and responsive database for health and wellbeing professionals to use in their work.
Cornwall has a lot of services and support, but it can be difficult to find information on what you need when you need it.
We have worked with the community and organisations to develop Cornwall Link to meet community needs and develop new features that make our Cornwall directory better.
Cornwall Link is a complimentary service to our community information and advice helpline – 01872 266383. Both services are offered as part of the Inclusion Matters partnership, where we work with other organisations to provide many community services.
Who is it for?
Cornwall Link is for everyone looking for or providing support services for Cornwall. The support could be local, county-wide or national services but all listings on the Cornwall Link serve Cornish residents.
Cornwall Link is a service within the Inclusion Matters partnership, who work with people of all ages. While the platform is managed by Age UK Cornwall & The Isles of Scilly, who specialise in assisting those over 50 years old, the Cornwall Link platform is for everyone to find or offer help– regardless of age, interests or needs.
Our platform welcomes and includes family and child support services. While members must be over 16 to register, parents or trusted adults can help members below this age with their searches.
Our platform also helps professionals working in the health and care sector with signposting, collaboration, networking and promotion within Cornwall.
Cornwall Link – is a community platform, managed and maintained by Age UK Cornwall & The Isles of Scilly and supported by our Inclusion Matters partners.