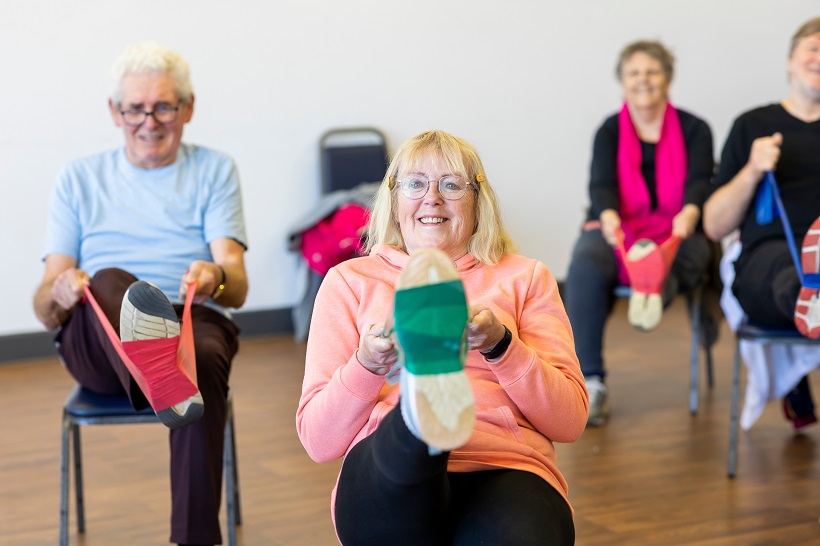 Supporting people to Step into Wellness
Step into Wellness is a coaching programme designed around you. It's a fun and unique approach to improving your mental, physical and emotional wellness.
We understand that everyone has been affected in different ways over the last year. If this is you, come and join us to Step into Wellness. It is never too late to meet people or to try something new, no matter what age you are. Why not give us a call to find out how we can improve your wellness.
Through a mix of one to one and group engagements, or digital cafes, our trained team will go with you on a journey to improve wellbeing...
What is the cost?
This service is FREE
Where is it?
We are facilitating groups throughout Cornwall. We provide face to face sessions or digital cafes if you are unable to get to a venue.
Contact us
To find out more about our Step into Wellness service, please contact us via phone on 01872 266383 or email