Our Middle Row charity shop in Faversham is great for bargains of all kinds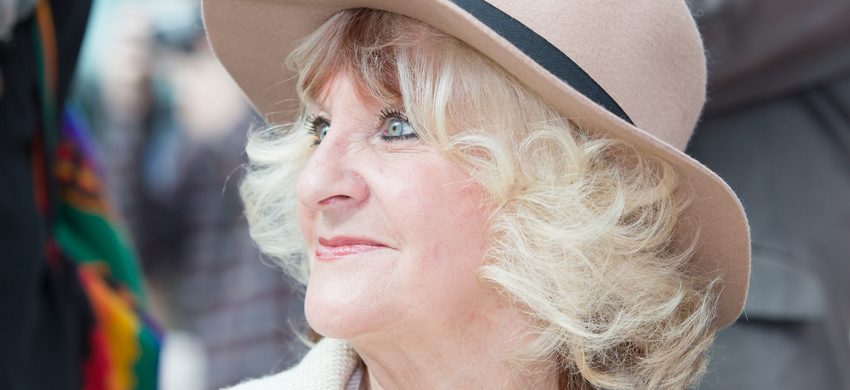 Where to find us
Our Age UK Faversham and Sittingbourne Charity Shop is located at 2 Middle Row, Faversham, ME13 7AJ, or you can have alook at our interactive map below.
Opening hours
We are open between 9.00am and 4.00pm, Monday to Friday.
What we stock
We have a great range of items in store, such as:
Clothes
Books
DVDs
Items of small furniture
Other items
Please note: We do not sell electrical goods.
Donations
We really appreciate your support in providing stock for us to sell. If you're having a clear out and have some items to give away, please make sure that clothing is clean, without holes or rips. You can drop any donations off to our store directly during our opening times, or to our offices.
Note: Please do not leave items outside our centre, as these may be taken away as rubbish. If you would like to donate, please visit the shop or centre during our opening times and leave items with a member of staff or a volunteer.
Please also be aware that we do not accept electrical goods.