Coming Soon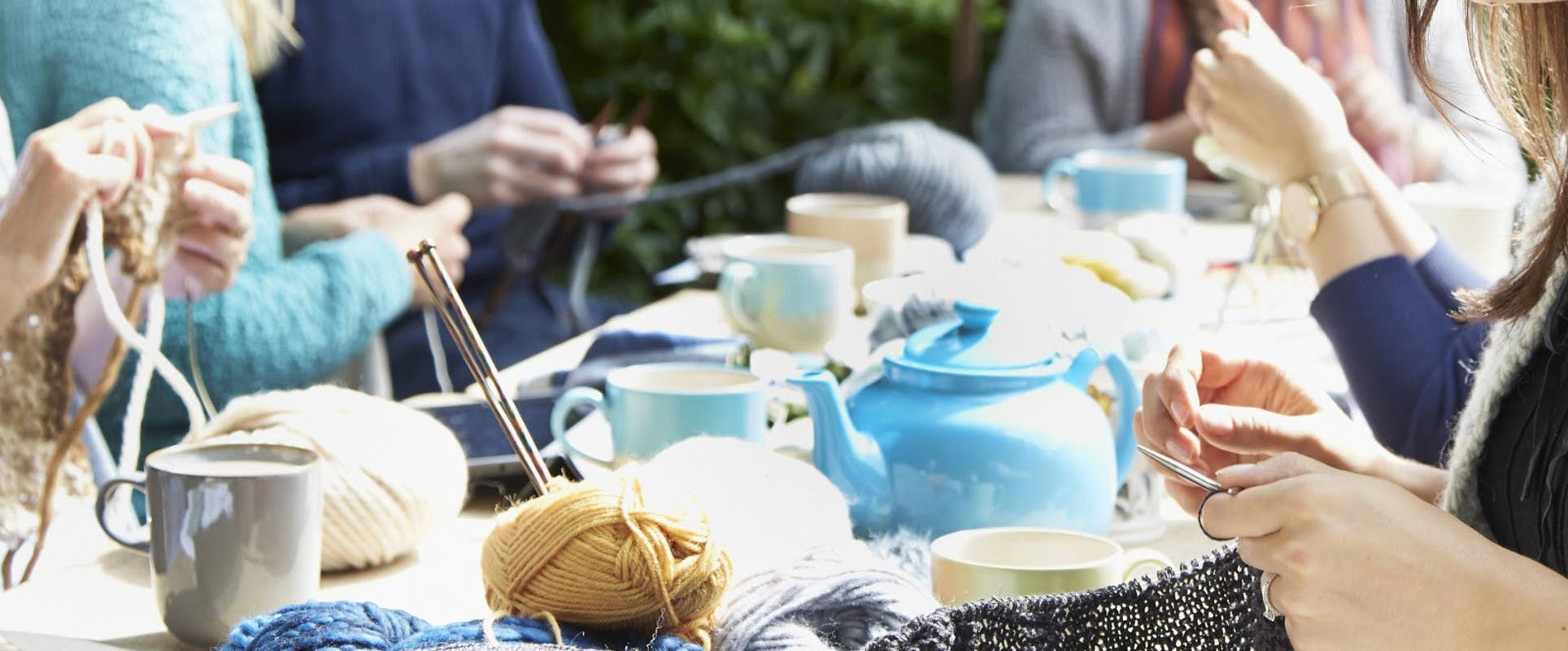 A new fortnightly group launching soon that will focus on creating items for other charities and good causes while at the same time have a good old-fashioned chinwag.
The idea is to get a social group going that produces items for premature babies, sick babies, blankets for the homeless and poppies for remembrance day.
If you want to get a head start here are some patterns.
The group is open to women and men 50+ and all skill levels are welcome.
We will start off with knitting and then branch into other crafts as individuals would like.
We have been building up donations of wool but need more so if you or anyone has spare wool or knitting needles to donate please get
in touch
.