We provide a basic nail cutting service, delivered by our professional staff, to help you maintain your balance and personal hygiene from our Faversham and Sittingbourne Centres.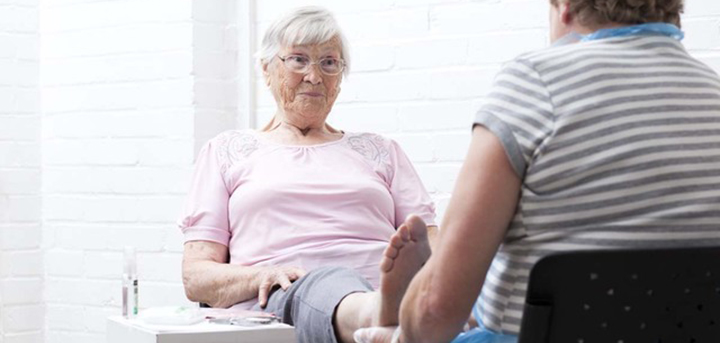 This much needed service is available at our day centres and is available at subsidised prices. Our trained professional staff will help you to keep your feet in good shape and are able to help you identify problems and signpost you to health organisations should you need this service.
If you would like more information on pricing, or how to book an appointment, please contact the relevant centre.
For our Faversham centre, please call us on 01795 532766 or email us at: reception@ageukfs.org.uk
For our Sittingbourne centre, please call us on 01795 477520 or email us at: reception@ageukfs.org.uk