This free service works with the carers and families of those living with dementia - providing information, advice and practical support.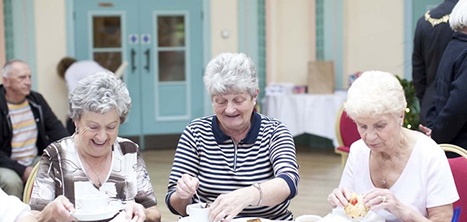 Caring for a loved one after diagnosis can be a difficult and emotional experience. Our outreach coordinator - Jackie Holland - will work directly on a one-to-one basis with carers. Enabling you to do the best that you can for a loved one, whilst maintaining your own health & wellbeing.
Contact: Jackie Holland - jackie.holland@ageukfs.org.uk
Telephone: 01795 532 766
Service runs: Monday to Thursday 9am to 4:30pm
==============================================================
Virtual Dementia Cafes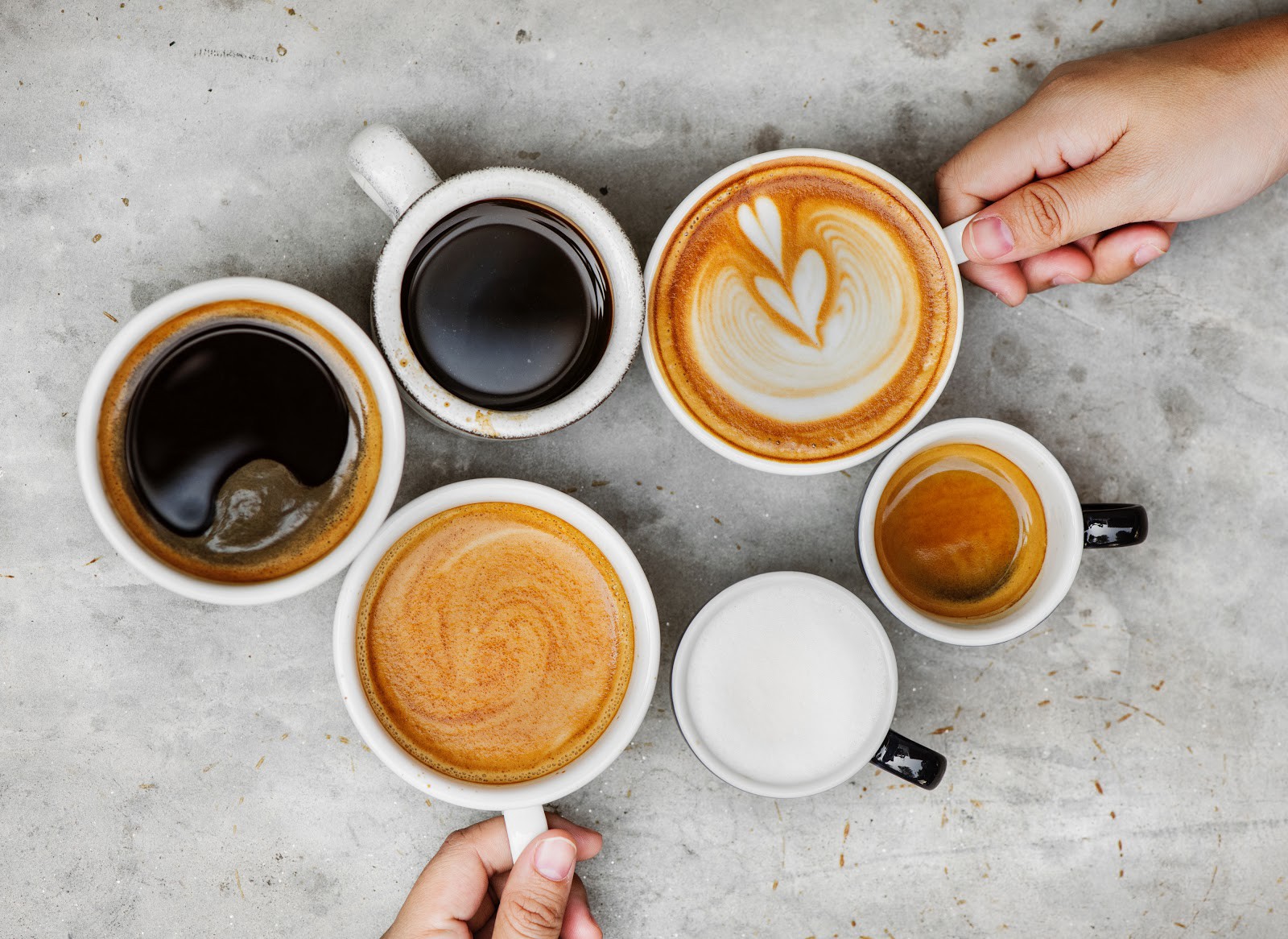 During this time Age UK Faversham and Sittingbourne's Dementia Outreach Coordinator, Jackie Holland is hosting a virtual dementia café every Thursday at 11am via Zoom.
An informal, friendly get together for carers and their loved ones to catch up with old friends and make some new ones!
If you are interested in joining these cafes please contact Jackie Holland for further information
===============================================================
Dementia Drop In clinic
Held once a month at Age UK Faversham - A one stop shop, where you can access a variety of health and social care professionals, to offer advice on services available to carers and those living with dementia.

Dementia cafes
Held in Faversham and Sittingbourne. A relaxed, friendly, informal atmosphere to get together for carers and their loved ones to meet up over a cup of coffee and cake, with others who are also living with dementia.
Social events
for carers and loved ones. An opportunity to socialise in a friendly environment.

===============================================================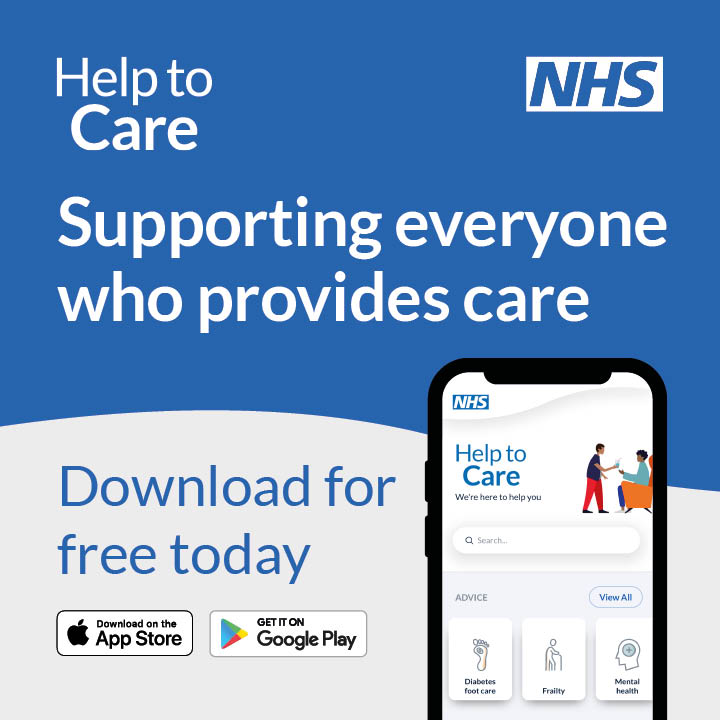 Help to care app
Do you provide care for somebody living in Kent and Medway?
Whether you're a paid worker, looking after a loved one, or volunteering to help someone else, you have a valuable role supporting the health and wellbeing of the people you care for.
Help to Care is a free mobile app designed to help you to spot the signs of a problem and find the right information and advice if you are worried about someone.
=================================================================