Our Meals on Wheels delivery service provides a freshly cooked hot mid-day meal, cooked using local produce delivered directly to your door by our friendly drivers.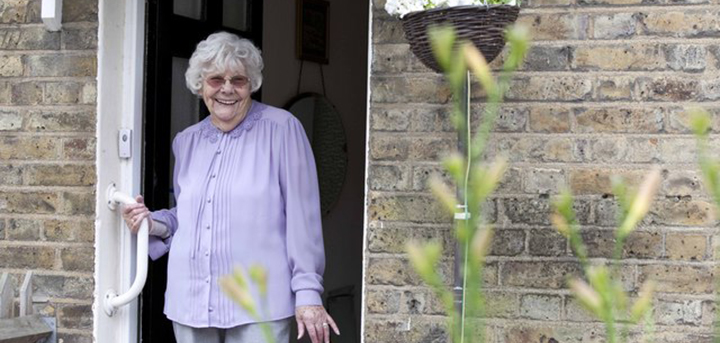 Our Service
Age UK Faversham and Sittingbourne provide a Meals on Wheels service serving Faversham, Sittimgbourne and the surrounding local villages.
We take pride in the quality of our service, we use meat and vegetables supplied locally and our meals are cooked freshly.
Meals are delivered hot in disposable containers and the delivery staff can help plate up the meal for you. Our delivery staff are friendly and helpful, have all been trained and have been checked by the Disclosure and Barring Service
Try us for free
You can try a meal for free. As a new client you can have one meal for free to see if our service suits you.
Our Meals on Wheels Service is just £7.50 for two courses, a main and a pudding, including delivery.
When can I have a meal delivered?
The service operates 7 days a week 365 days per year but you don't have to have a meal every day if you do not need or want one. If you have family visiting you we can also provide them with a meal so that you can relax and enjoy a family meal together.
If you need to cancel a meal we will not charge you for doing so, providing you let us know by 10am on the day.
Allergy information
If you have special dietary requirements because, for example, you are diabetic or have food allergies we can cater for these needs. We can also cater for most cultural needs.
Contact Us
For more information about the service or to order a meal to be delivered, please contact your nearest centre:
You can contact us about our Faversham centre on 01795 532766, or you can email us at: reception@ageukfaversham.org.uk
Or you can contact us about our Sittingbourne centre on 01795 477520, or email us at: reception@ageuksittingbourne.org.uk