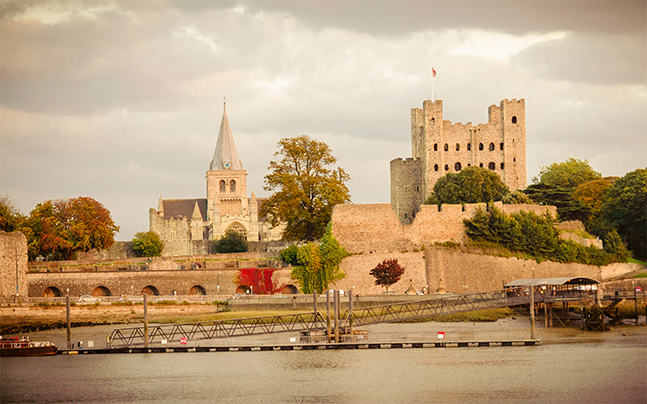 Age UK Medway is a local charity working in the community to support older people in Medway, their families and carers.
We want everyone to be able to love later life, and that's why we do what we do. So that even when people grow old, they can still feel as young.
In the beginning
Age Concern has had a presence in the Medway Towns since the 1970s. In 2010 the Age Concern's Gillingham and Strood merged to become Medway Age Concern, and in 2012 we made the transition to become a local partner of Age UK, becoming known as Age UK Medway.
Current day
During the last four decades the organisation has built a strong reputation locally for quality, providing a full range of care and support services for the growing older population of the Medway Towns. In 2018 we expanded our service range even further by adding the Faversham team to our homecare services.
The range of services offered has continued to expand, but we have never lost sight of our commitment to provide quality care and support services to the people who use our service.
Our objectives is to provide the required level of care and support to enable people who use our services to live safely and independently in their own homes.
We are fully committed to:
Work with and for older people
Provide the highest possible standard of care and support
Treat people with dignity and respect
Provide responsive and flexible services
Promote the independence of all older people
Provide services that meet the needs of the individual
Promote the rights of people who use our services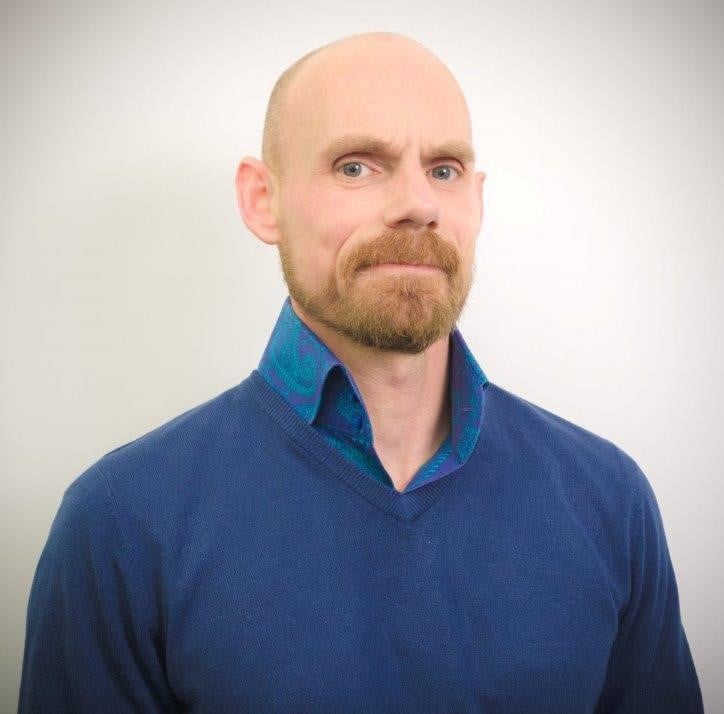 A message from John Norley – CEO of Age UK Medway
Our website is packed full of information and images that describe our services, help you find the right services to meet your needs, and provide you with news on special events, fundraising, and how you could become involved with Age UK Medway.
Working from three main centres across the Medway Towns, we have been offering care and support services to our community for forty years.
It is our ambition to continue to be a powerful presence in the Medway community for at least another 40 years, ensuring that our communities' older people are cared for with dignity, respect and promoted independence.
Over 700 people in Medway use our services each week, and with a wealth of backgrounds and experiences, our centres are always bustling with people making new friends, old friends becoming reacquainted and, perhaps most importantly of all, people enjoying later life.
With plenty of activities to stimulate every interest, trips out and pampering treatments every day is an opportunity to learn, enjoy and be stimulated by life.