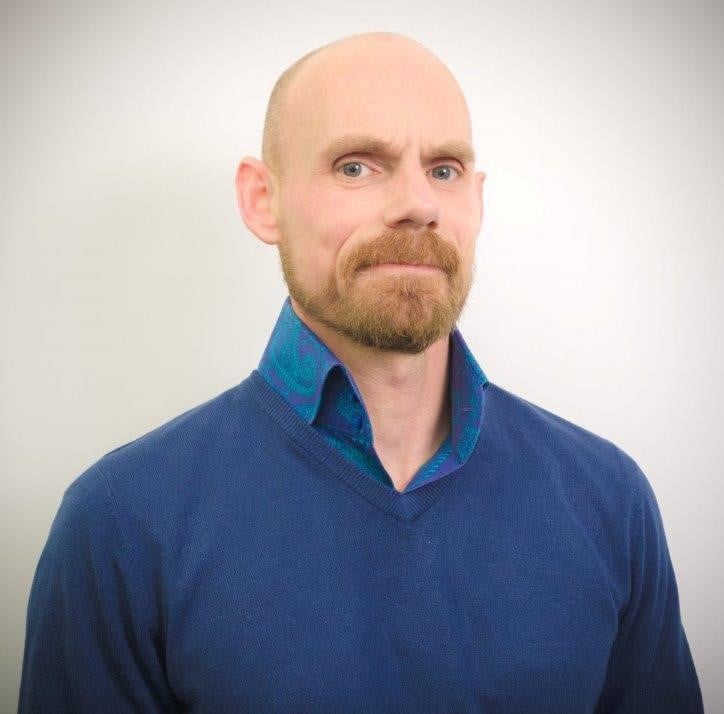 Our CEO John Norley is always looking for ways to keep you informed which is why he's created his very own blog. The CEO's blog gives an insight into everything from the day to day tasks of the CEO, to the inner workings of the charity and what goes on behind the scenes. If you'd like to find out more about our charity then please follow this link to view the blog.
What is the blog about?
The blog enables you as the reader to go beyond the news articles that are on our website and really find out the thoughts of our Chief Executive Officer, as well as the challenges he faces when it comes to leading one of the larger and more diverse Age UK brand partners in the UK, as well as some of the solutions to those challenges.