Age UK Medway awarded Tackling Inequalities / Together Fund via Sport England and Age UK
Published on 07 January 2022 01:14 PM
Back in August, Age UK Medway were one of 62 local Age UK charities to be awarded with the Tackling Inequalities Fund / Together Fund, which was set up by Sport England to acknowledge the impact that a lack of physical activity during the pandemic had on many older people, and provide real support to help turnaround the effects by encouraging physical activity in local older communities.
The grant of £5,469 has, since then, funded a six month programme of activities to help support and improve the health and wellbeing of our Mackenney Centre customers, including 52 hours of Armchair Aerobics, Music for Wellbeing, and Hydrotherapy Swimming.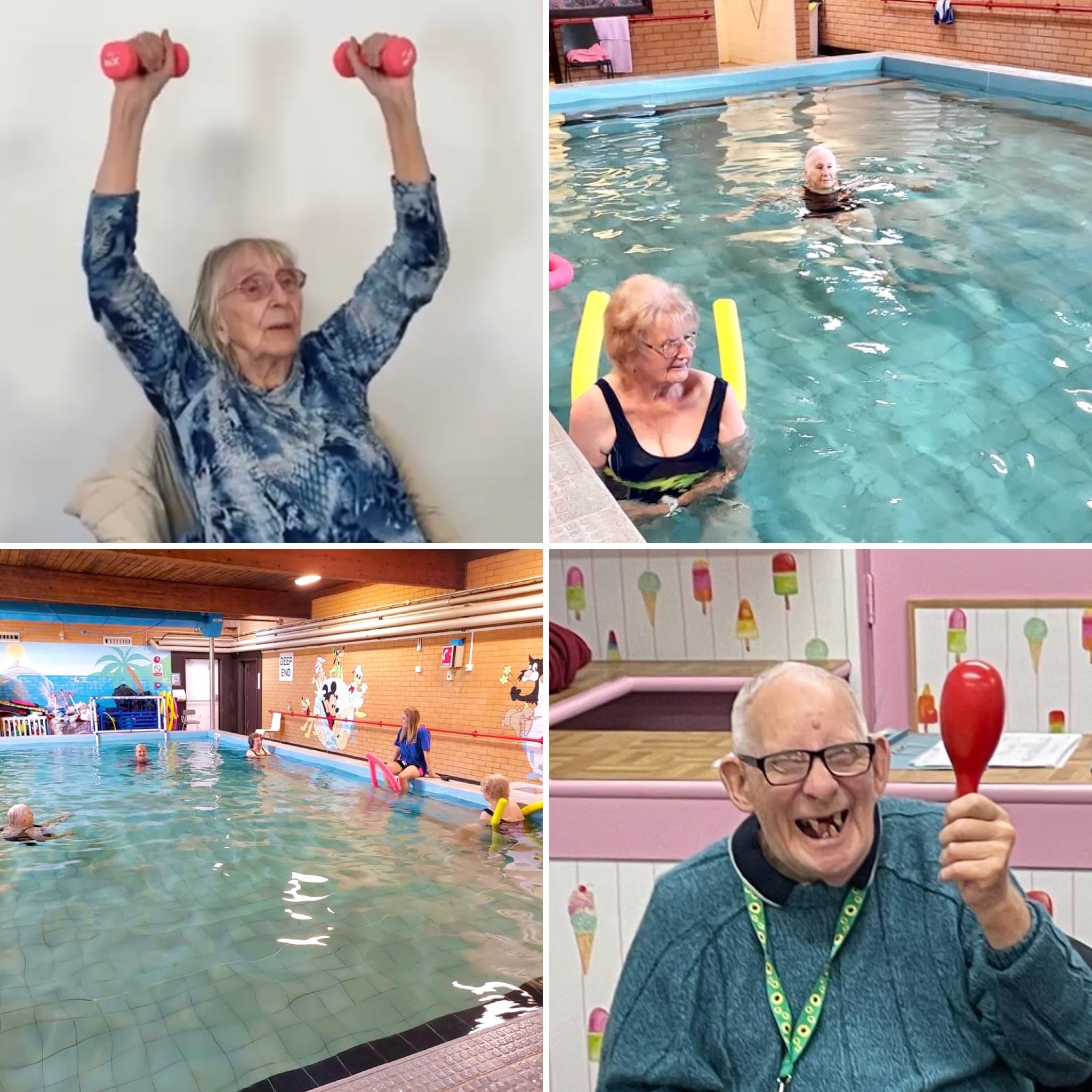 All activities have been extremely popular with our customers, and the Head of Mainstream Services said that she has seen a real improvement in not only the physical health of the customers, but a noticable difference in their energy levels and general spirits too.
The Tackling Inequalities / Together Fund was just what our customers needed after a long and enduring pandemic, which still isn't over, to get them up and moving and experiencing new types of exercise together.
Sue Hodges, Head of Mainstream Services, says that even when the programme is over, they will continue to incorporate similar activities into the day centre activities to continue to stimulate our customers both physically and mentally.