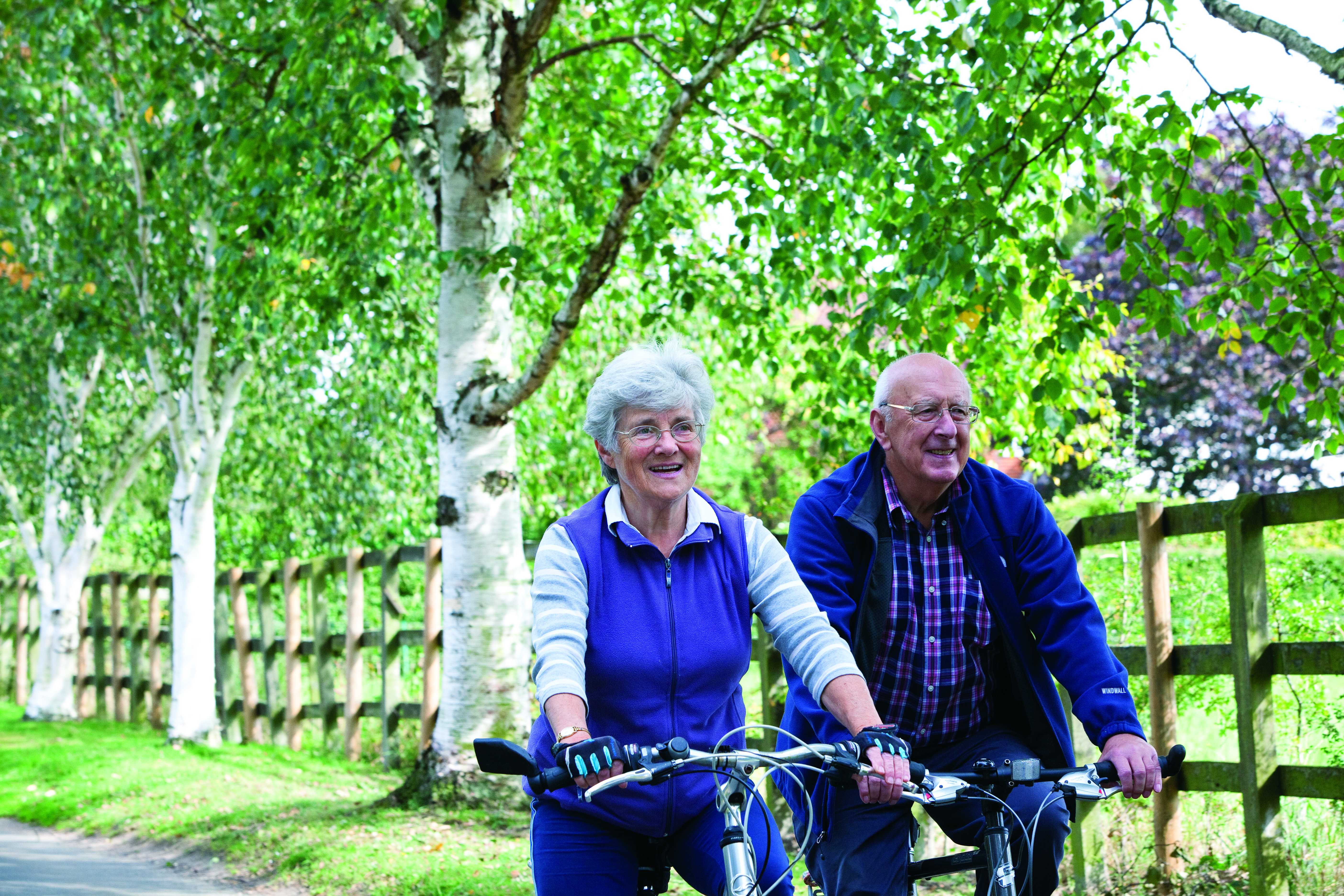 Have you heard of Men In Sheds? Well how about, Men In Sheds.. with bikes? We are looking for older people who may like to join our brand new Twilight Gears group!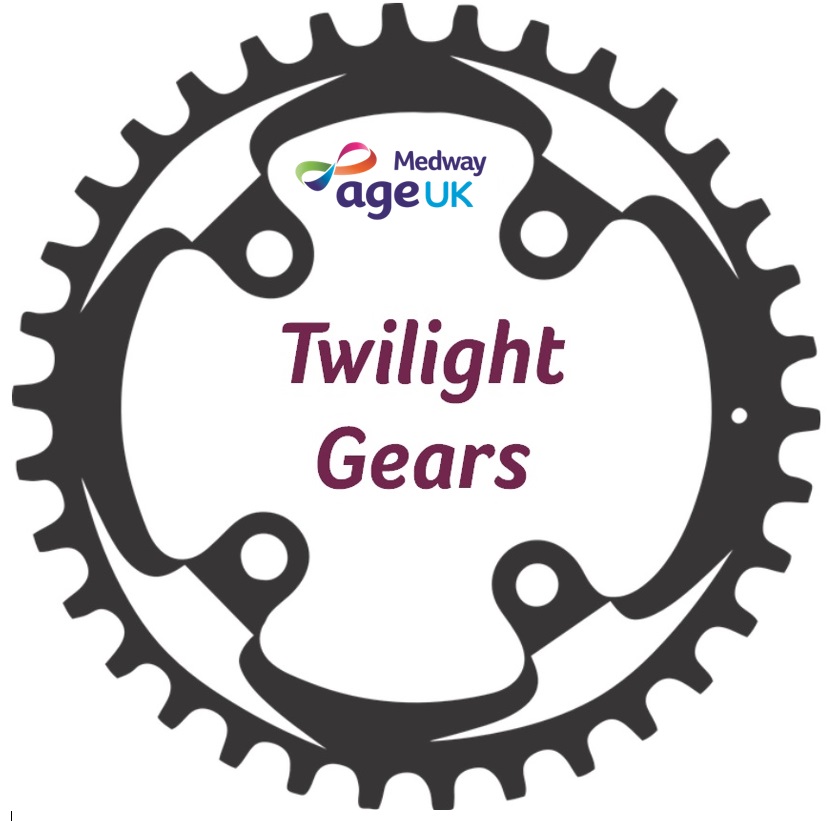 Thanks to a generous donation of used bikes that need some love, we are hoping to end loneliness by getting groups of older people together to work on fixing and renovating the bikes, have a good chin-wag and do something really great for our charity at the same time.
For more information on this or to sign up, please contact us on 01634 380195 or email enquiries@ageukmedway.org.uk!