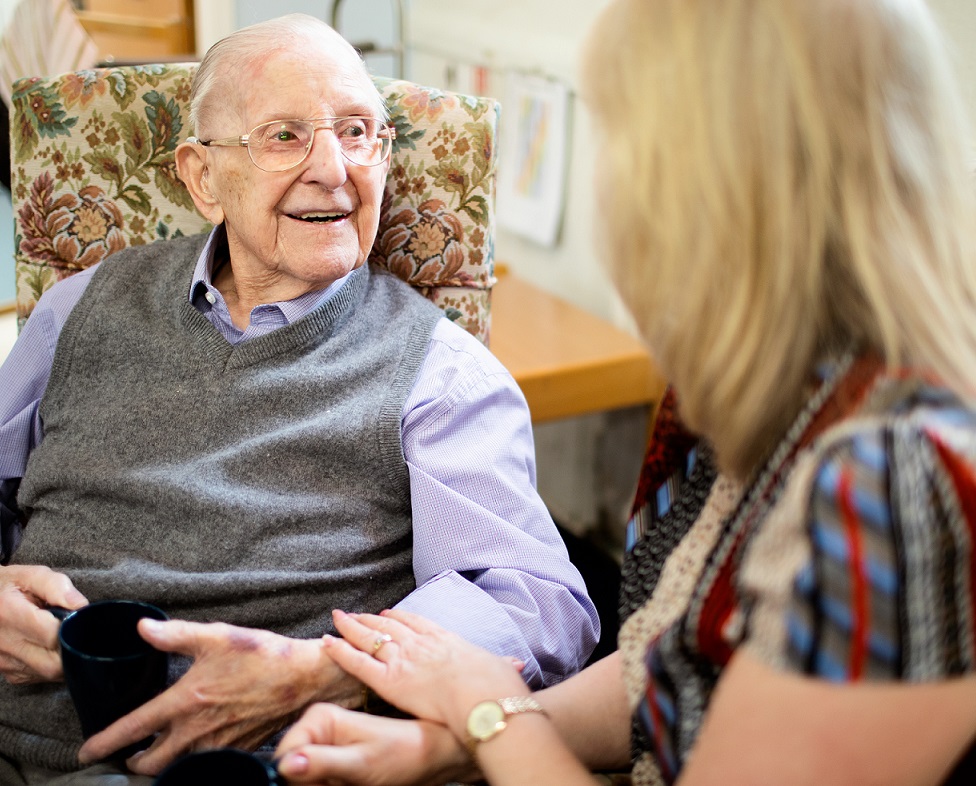 As an established member of your local community, would you like to be empowered to make real change for the people you meet every day?
How would you like to be the person in your area, that supports people to access the highest quality support and services, the go to person who gets things done?


Age UK Medway is a charity working in the community to support older people in Medway, their families and their carers. We want everyone to be able to love later life, and that's why we do what we do. Even as people grow older, we want everyone to still feel as young as they used to.
Each service we offer is designed to support the physical, mental, and emotional wellbeing of our clients, and to help them remain independent, and with choice and control in their lives. They are run by experienced and trained staff, all familiar with the challenges faced by older people, and who know how to ensure each individual gets the most out of the service.
We are looking for active members of society that are willing to be the bridge between our charity and the wider community, to help achieve our main goal of helping all older people, to Achieve Life's Fullness. The role of Community Ambassador has been in the making since 2019, with two key strategic functions in mind:
to raise awareness in the communities we serve of the range of Age UK Medway services available to older people.
to provide access to those services for older people in a simple, effective and supportive manner to allow them to take full advantage of the support available.
Community Ambassador activities and duties may include: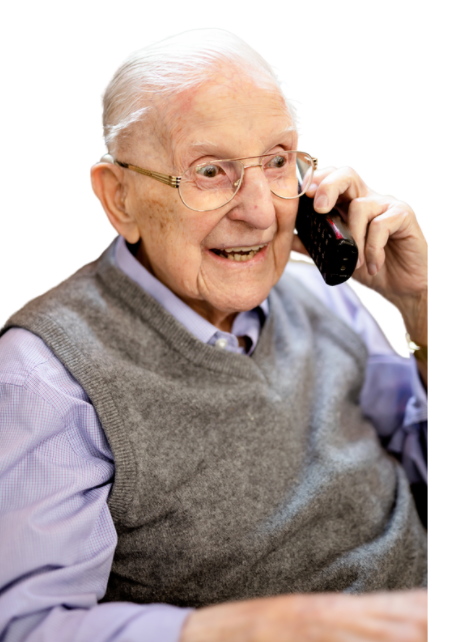 Providing conversation and listening
Offering advice regarding Age UK Medway services
Being a point of contact between the charity and the potential service user (a gateway to arrange services that support independent living for people in later life)
Liasing with Age UK Medway to help those in need
Raising local awareness of the charity's work
Reducing social isolation
Promoting long-term health
Making referrals to Age UK third party partners, for independent living solution products.
The ideal Community Ambassador would:
Be established in the community, and in frequent contact with potential service users
Be reliable and honest
Possess good communication skills
Be confident, patient and have empathy for others
Be approachable and have a happy-to-help attitude
Be passionate about supporting your local community
Be savvy on social media, to help spread our #AskAboutAlf campaign (welcome, but not essential)
Have knowledge or previous experience of the welfare benefits system (welcome, but not essential).
By becoming a Community Ambassador, you can:
Gain experience and new skills by working with a professional organisation
Improve self-confidence
Be certified as a trained and verified ambassador
Gain a sense of satisfaction and pride for helping to make a valuable difference in your community
Meet new people
Be given links to trusted assessors via the local council
Fit the role around your availability
Have access to volunteering within other departments of interest i.e fundraising or befriending
Have the opportunity to attend key organisational events including full staff meetings, christmas event, summer BBQ, AGM, etc.
How to apply
If you think this could be the perfect volunteering role for you, we would love to hear from you! You can apply today by completing our application form, or for more information about becoming a Community Ambassador, please contact Megan at meganashdown@ageukmedway.org.uk or 01634 572616 for an informal chat.
Read about Alf, and how else you can help!
Read about our ALF Principle, the backbone to our charity which the Community Ambassador volunteer role is designed to support, to ensure that older people have the opportunity to Achieve Life's Fullness.

There are so many ways you can support Age UK Medway to ensure that older people have the opportunity to Achieve Life's Fullness. Click here to see all the other ways which you can help us.