Donating is one of the quickest and easiest ways to help support Age UK Medway, which is why we've made it as easy as possible.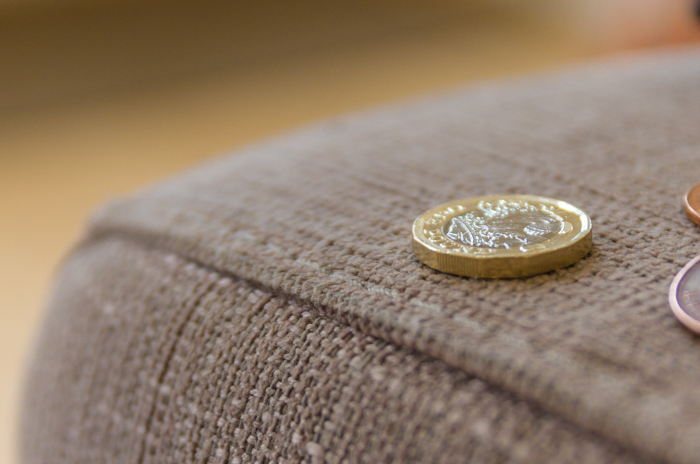 with everything from direct donations, to donations while you shop online it's even easier to support Age UK Medway, and if you gift aid your donation we can do even more with your donation! As well as giving your unwanted items directly to us you can also give to us when you shop online at your favourite stores. So no matter whether your shopping for your latest gift or your just doing your weekly shop you can support us at any time.
These donation methods along with legacies and our 200 club are just some of the ways in which you can directly support Age UK Medway. To find out more about each of these methods simply click on one of the plus symbols below, to find out what method suits you.
As well as the various donation options you can also support Age UK Medway through the donation of your time, by donating your time and volunteering with Age UK Medway you can make a difference to the lives of the older people of Medway. You can become a befriender and work directly with clients who may need a chat. Or you could volunteer at one of our day centres assisting clients on a daily basis, and even on day trips with our clients and members. If you'd like to get even more involved then why not take a look at our Job opportunities page where you can find out about and download application packs for your latest Job Roles.
Gift Aiding Your Donation
Give As You Live
The 200 Club
Virgin Money Giving