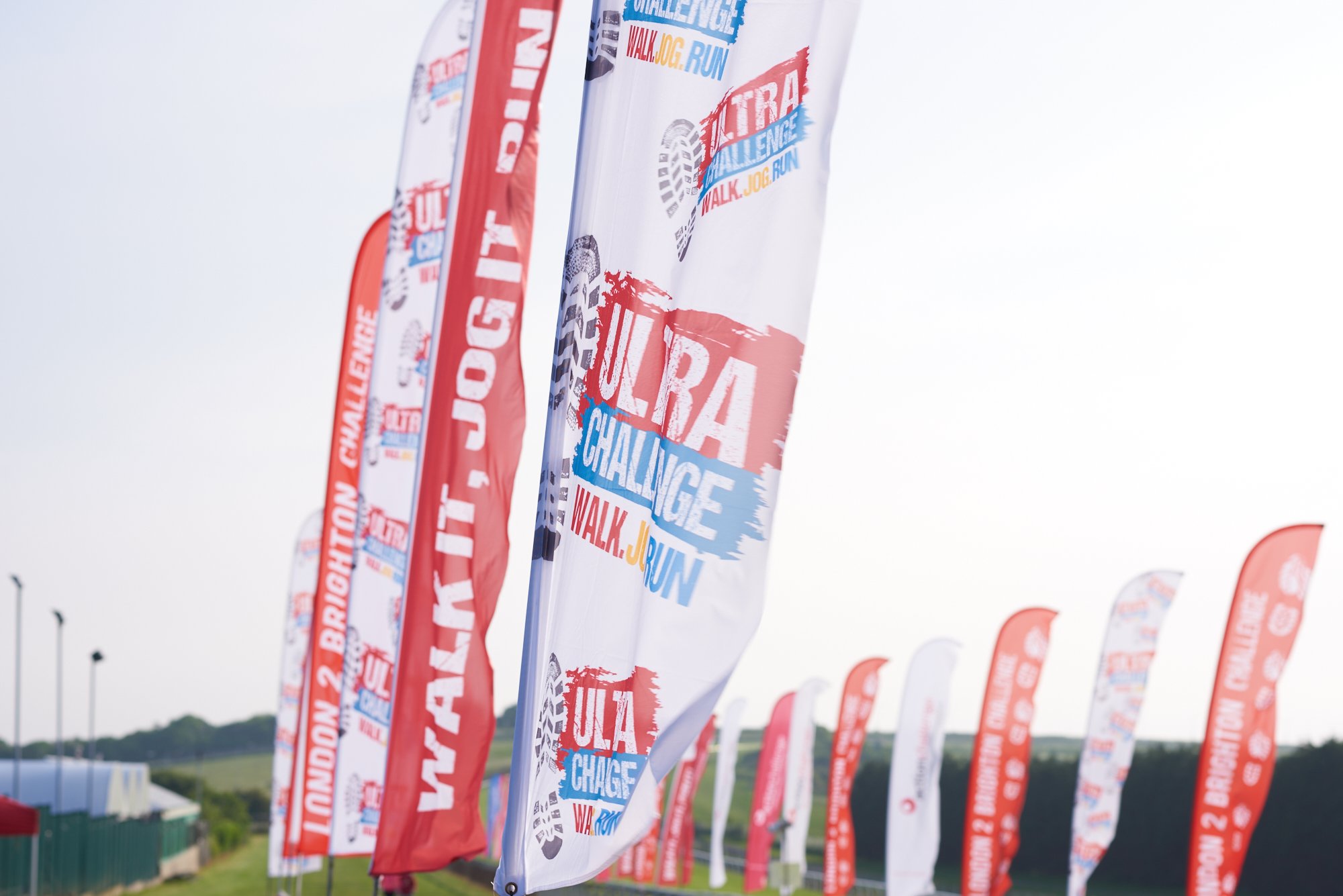 Want to raise money to support Age UK Medway, but don't know where to start? Whether you're a first timer or a regular fundraiser, everybody needs a little inspiration sometimes. Browse our fundraising ideas below:
A-F
Auction / Auction of promises - Do you have any valuable items you're willing to let go of for a good cause? Perhaps a well-stocked record collection, or china tea set? An auction could be the charity fundraising activity for you. You could even make your auction a more casual affair, by auctioning off your skill-set.
Afternoon tea - Who doesn't love an afternoon tea? Whether it's a lunch-time affair at work or an afternoon tea with prosecco at home/at a local venue, this fundraiser is bound to attract a crowd. We'll even design your e-invitations for you, free of charge!
Bake sale - Bake sales are a classic way of fundraising, whether at work, school, home or at a local venue you're bound to be successful. We'll even design your poster for you, free of charge!
Bingo - Bingo comes in many different forms nowadays, and attracts people of all ages - especially when you have a good theme and some great prizes on offer! For some inspiration about different types of bingo and for any help designing bingo cards, get in touch with us.
Coffee mornings - Most of us rely on a coffee and a chinwag to kick-start our day, so why not turn it into a fundraising event? You could host a coffee morning at your workplace or at a local venue.
Cinema screening - Get your snacks at the ready and host a cinema screening at your home, your workplace, school or even on a projector outside! All you'll need is a great film which appeals to a large audience and some tasty treats on offer.
Dinner party - Dinner parties are often a go-to choice amongst friends, so why not turn it into a fundraising event? To make your dinner party unforgettable, choose a theme and make adapt your food choices/dress code to match!
Disco - If you're not a keen dancer, you could stay behind the scenes and arrange a fun night for your friends by hosting a disco, whether it be in your garden, at a local hall or teamed up with a local bar. Get in touch with us if you'd like any tips!
Face painting - If you don't have time to throw your own do, you could always get involved in a local event and gather a group to do some face painting!
Football match - What a great excuse to brush the dust off your football boots and get some friends together for a friendly match, or a game of 5-a-side! You could charge a small player fee and even have a beverage/snack stand for spectators.
Fancy-dress days - Pick a day and a theme, and get your colleagues involved a dress-up day at work! Whether it's as simple as a 'dress-down Friday' or a more entertaining theme, it's bound to be popular at your workplace!
G-M
Games Night - Whether you host a Games Night at your house with friends (hint: this could be combined with a Dinner Party!) or you arrange a quick Games Lunch at work, you'll soon see your competitive side come out! All you'd need to do is charge a small fee to get involved and you'll have people queuing up to play. For free e-invitations, get in touch with us today!
Karaoke / Music night - Everyone's got that one song they just can't help but sing along to, so gather the classics and arrange a karaoke night with your friends! If karaoke really isn't your thing, you could arrange a jazz or 'battle of the bands' night, sourcing out local musicians to get involved and even creating your own mini-festival! (Hint: social media is great for events like this!)
Knitting / Crafts - Knitting can be very therapeutic and is becoming more and more popular among all ages! Or perhaps jewellery making, or pottery is your thing? Arrange a local class or session or set up a way to sell your unique items!
Marathon events - Maybe you want to join our Ultra Challenge fundraiser (you can walk, job or run!), or maybe you want to create a more unique marathon yourself, get in touch with us today to discuss your ideas!
Matched Giving - Whether you're raising money in the office or outside of work, ask your employer about matched giving. You may be surprised at how involved they are willing to get!
N-Z
Pamper Day - Whether you're a trained beautician, nail technician or hairdresser, or just fancy a cosy night in with some face masks and relaxtion, a day/night of pampering could be the perfect fundraiser for you! A little more laid back than other activities, it could be the perfect event to unwind and raise some funds at the same time.
Quiz night - Quiz nights are always popular and could easily be arranged in partnership with your local pub, or from your own home! If you are keen to get involved but aren't sure on how to write your questions - picking a theme is always a great place to start. Whether it's a Disney quiz, a 90's quiz or a general knowledge quiz, it's bound to an entertaining event!
Raffle / Tombola - A classic fundraising activity, whether you incorporate it into one of the above events or just host a raffle or tombola on it's own, as long as you have a great selection of prizes and a good price for tickets, people will always want to get involved! Our Charity Shop has a tombola all year round, so for any tips and hints don't hesitate to get in touch.
Skydive - A fundraiser which isn't for the faint-hearted, but guaranteed to get lots of attention! Whether it's been on your bucket list for a long time or you're an experienced sky diver, it's a great activity to gather sponsoring for.
Sponsored anything! - Swim, walk, run, silence, eating... you name it! Most activities can be sponsored so the choice is yours. Perhaps you could get some friends or colleagues involved, or perhaps you want to go it alone. Setting up a page on a funding platform or social media is a great way of gaining an audience. Get in touch with us for any support.
Vintage - Do you have an eye for vintage bargains, or have enough vintage clothing/jewellery/bric-a-brac to set up your own stall? Maybe you could get together with other vintage enthusiasts and make a little event of it. All you'd need is a small fee for entry and you could add a bake sale stall or incorporate any of the activities above too!
Want to get involved?
We value all the support we receive, and are always looking for new ways to spread the word about the valuable work we do for our local older community. Get in touch to have a chat with our team about how you would like to help, and the ways you can get involved.