Volunteering Opportunities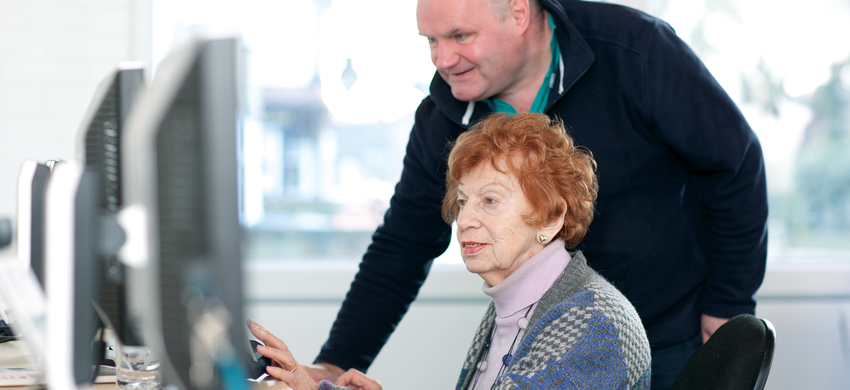 Age UK Medway relies on volunteers to help us offer vital services in the local community. Would you like to lend a hand?
Age UK Medway's befriending service is a fantastic way to directly help an older person, by providing free support for a couple of hours a week. Whereby a volunteer is paired with a client with similar interests.

Volunteers are vital to the work that we do at our charity shop and we simply couldn't run it without them. Volunteering in our shop allows you the chance to interact with customers and to help them find what they need.
Age UK Medway's Day Centres have got many opportunities, from driver escorts to helping hand out meals in the centre - there's a lot to do!

Age UK Medway offer fantastic dementia care volunteering opportunities, from assisting in the Day Centres to sitting with clients and just seeing how you can really get stuck in.

Age UK Medway's information and advice serivce is a great way to get involved, and makes a real difference to the older people living in Medway. The I&A team help clients to claim what their entitled to as well as being a friendly face.