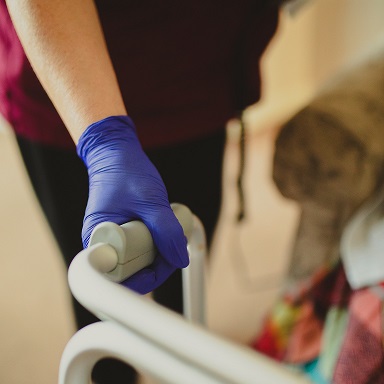 For over 70 years, Age UK Medway has worked hard to support older people in its local communities, striving to ensure every individual has the opportunity to Achieve Life's Fullness.
We call this our ALF Principle, but what would that mean to you, if you chose to work for Age UK Medway?
All the training and support you need to help you deliver the exceptional level of care and consideration our clients expect from the nationally respected Age UK brand.
Belonging to a charity whose culture intrinsically values those who demonstrate the ALF Principle in their everyday work.
The opportunity to benefit from a rewarding staff incentive scheme, linked to customer and colleague-recognition of the ALF Principle in action.
Being part of a team which prides itself on working together to make a real difference to the everyday lives of Medway's older people.
Work for an employer which encourages its staff to also achieve life's fullness, through a supportive and flexible environment and culture that celebrates personal growth and achievement.
If you feel you have what it takes to become a part of the Age UK Medway team, and help older people Achieve Life's Fullness each day, take a look at the opportunities below.

Current vacancies
Community Care Worker - Medway and Faversham
Carers Relief Service Care Worker
Fundraising Officer
Carer/Driver Gillingham
Get in Touch
If you'd like to talk to us about any of our roles before applying, please don't hesitate to call us on 01634 572616 or email recruitment@ageukmedway.org.uk.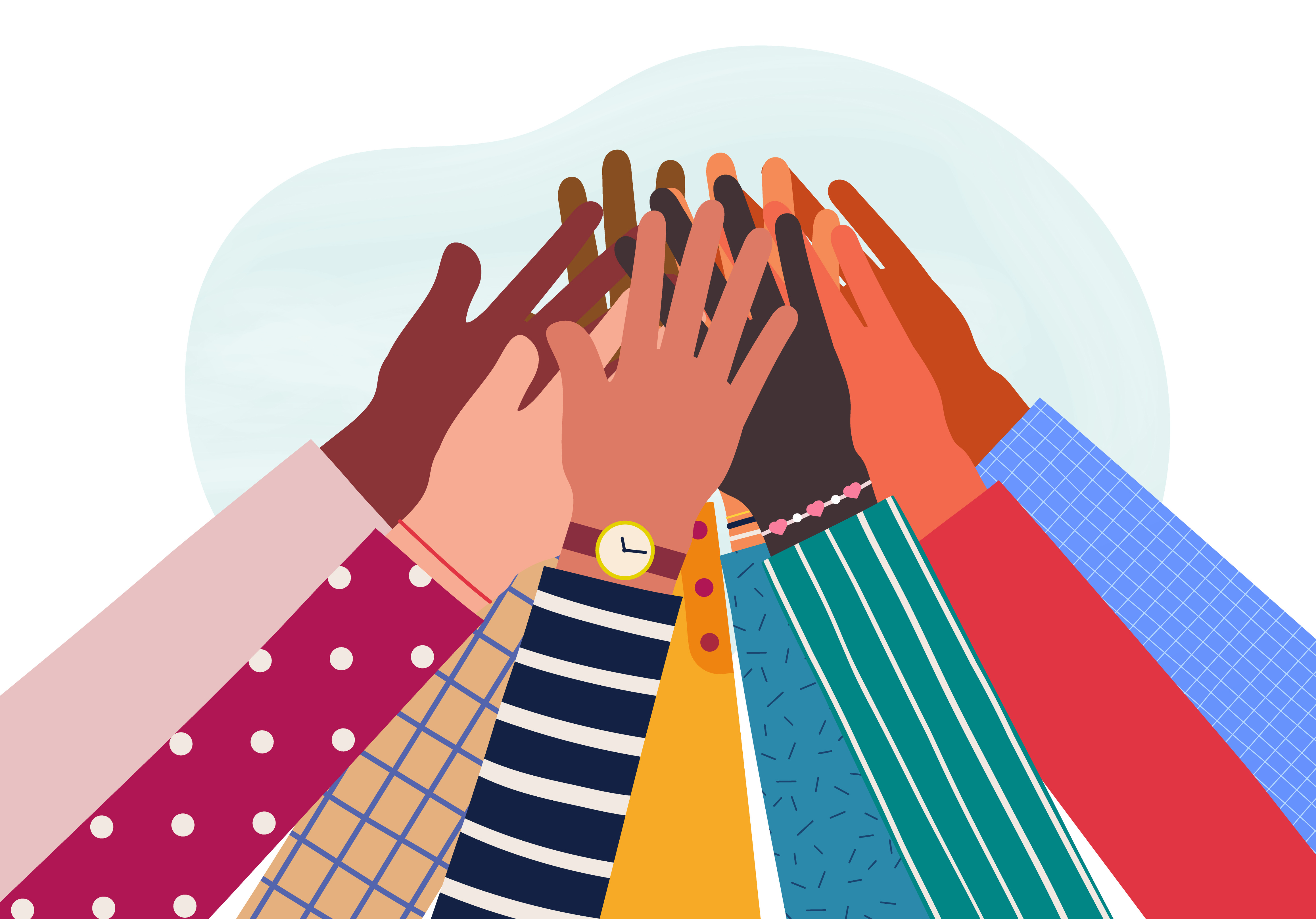 Covid-19 Risk Assessment
We have carried out a Covid-19 Risk Assessment, to ensure all measures are taken to prevent the spread of the virus.
'ALF' and the phrases 'AskAboutAlf' and 'Achieve Life's Fullness' are trademarks of Age UK Medway.