Age UK Medway offers a wide variety of services for older people living within the Medway towns.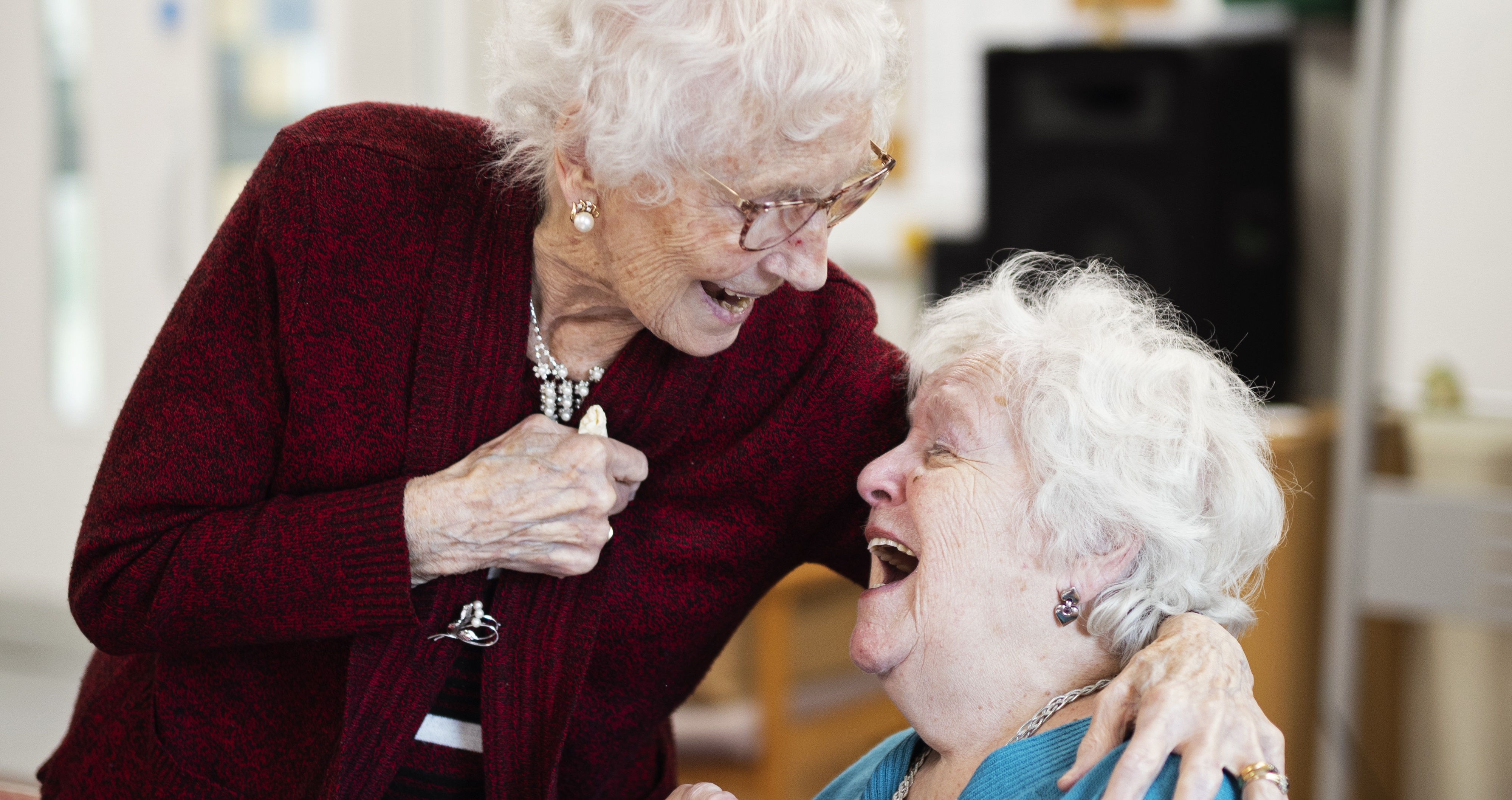 Age UK Medway have been providing services for the older people of Medway for over 40 years, and we intend to carry on providing these same high quality services for another 40.
See below for more details on all the services we can offer you, to help everyone love later life.
Age UK Medway's homecare service offers a wide range of support with everything from washing, dressing and prompting of medication. To other services such as cleaning and shopping services, all of which play a vital role in the care and support that we provide for the older people of Medway and Faversham.

Age UK Medway's Welfare Fund aims to assist those that are in temporary financial hardship to access our services, while our information and advice team work with them to gain access to additional funds they may be entitled to.
Age UK Medway have been operating a charity shop in the heart of Gillingham on Skinner Street for over 20 years, selling a large variety of affordable goods.
Our Services booklet
Download the latest copy of Our Services booklet, to find out about all the quality services we offer in the Medway towns, helping every older person to Achieve Life's Fullness.