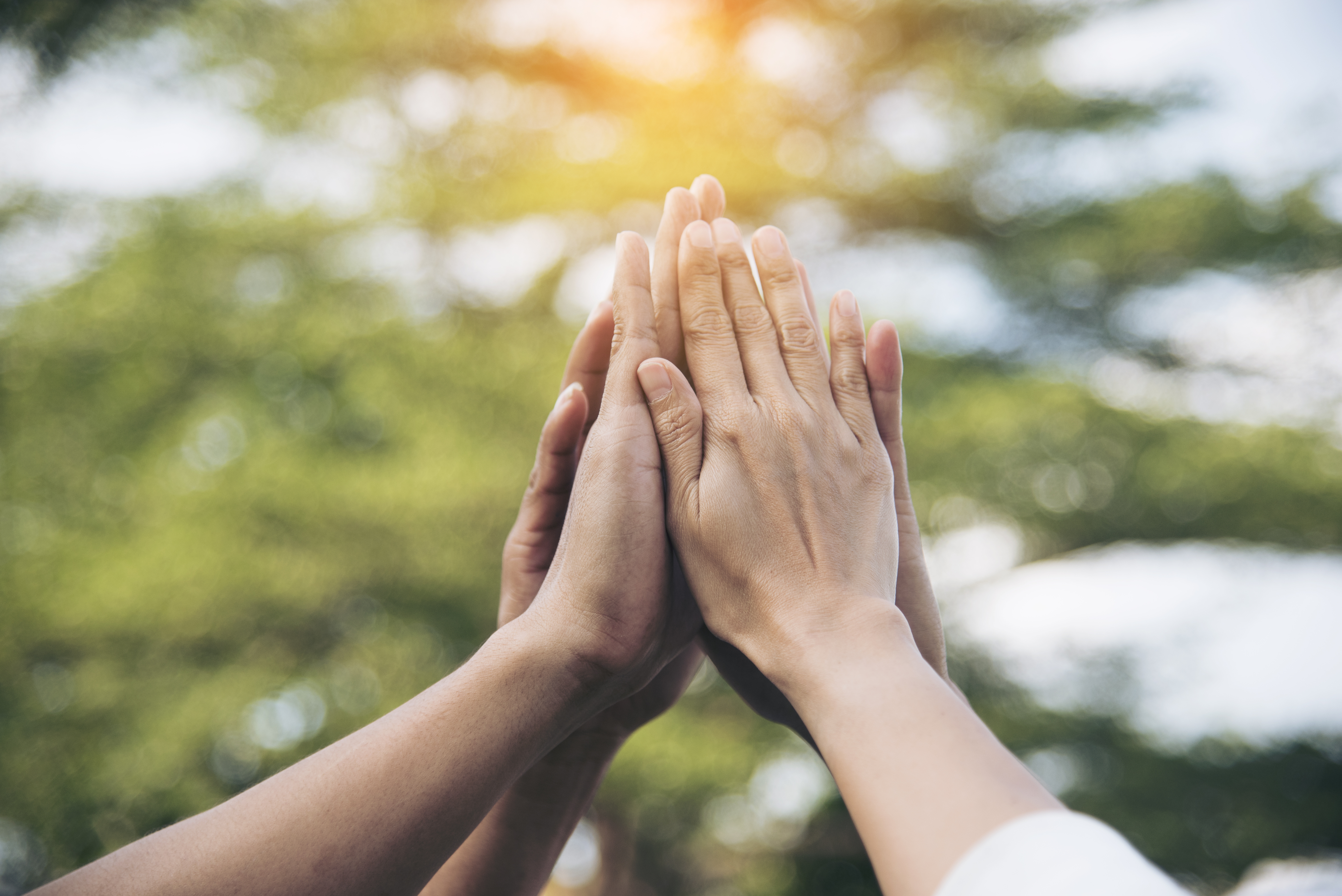 Now part of the Age UK Medway Group, Carers Relief Service provides support at home and within the community for older people and adults with learning disabilities, offering a person-centred approach.
The Carers Relief Service aims to:
Deliver a flexible service which is based on the individual's requirements

Provide Personal Support Workers to work in the community with adults who have a learning disability to relieve the main carer from the pressure of caring

Promote the independence of adults with a learning disability to make choices about the activities they engage in within their community

Offer the choice of;

A sit-in service and/or support at home

Client-led activities such as bowling, cinema, shopping etc.

Attendance at a social hub, clubs and day trips
Person-centered approach
At Carers Relief Service, we meet each carer's specific needs with a person-centered approach to providing an individual care plan to the adult with a learning disability. We recognise the importance of familiar staff attending regularly.