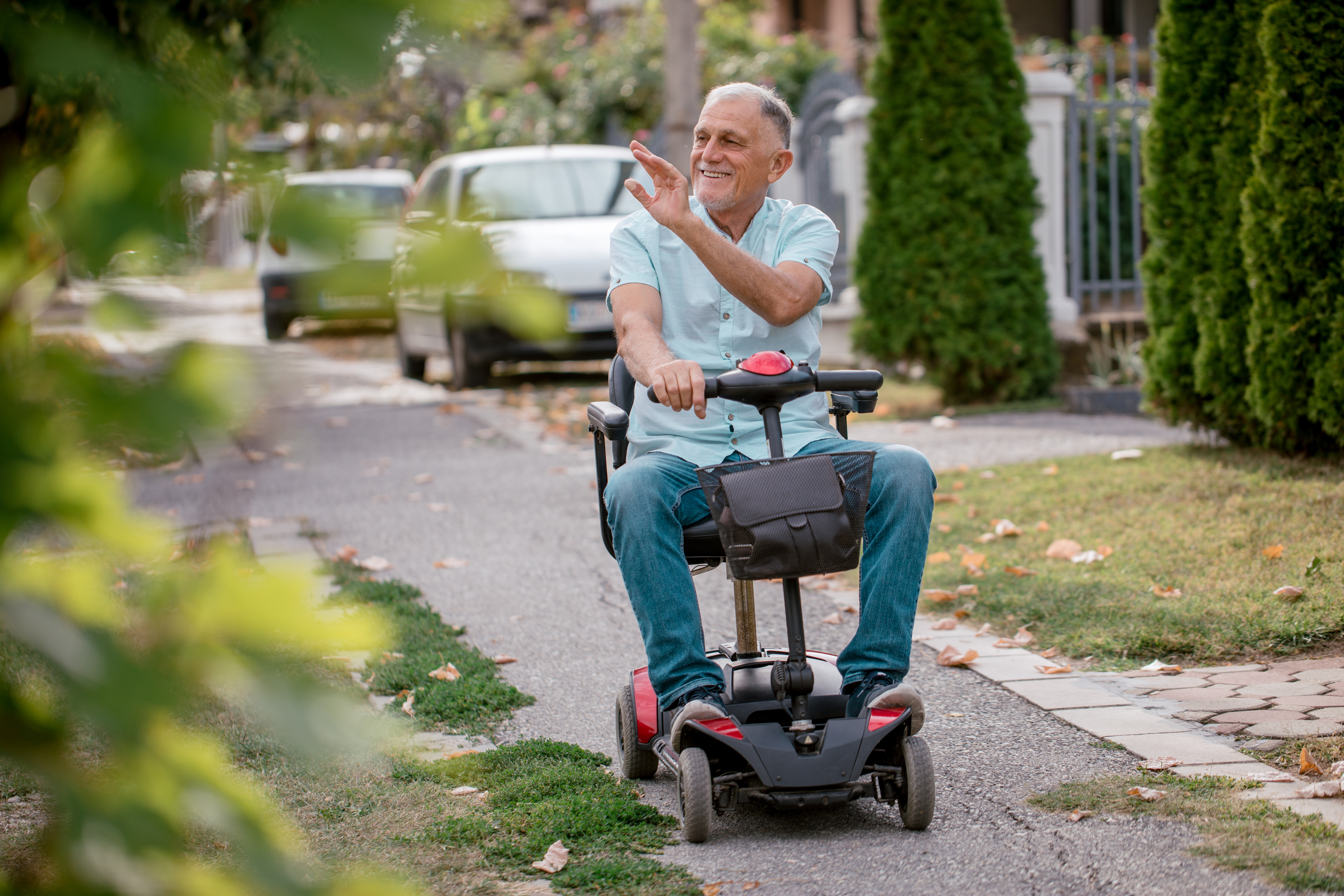 Daily Living Aids are designed to improve the quality of life for individuals whose everyday routines are made more difficult by physical impairment in one form or another.
For many older people, those difficulties can result from the strength and mobility issues which come as part of the natural ageing process.
To ensure you, or someone you know, can continue to enjoy an independent and fulfilling later life, Age UK Medway provides a range of daily living aids to make everyday tasks that little bit easier through our very own trading subsidiary Indigo Octopus.
Our Daily Living Aids collection includes: