Important Notice: Service Update

We are delighted to announce that we will be welcoming our customers back to our day services from Monday 3rd August. We will be opening the doors to the Mackenney Centre, Gillingham for customers who wish to join us. Our smaller centre, the Chris Ellis Centre, Strood will remain closed whilst we develop our future plans to adapt to these new socially distanced settings. For customers who do not feel ready to venture out just yet, we will still be providing our Activity Packs.
"After 4 long months of very challenging circumstances, we are delighted to announce the re-opening of our much missed day centres for the older people of Medway. On Monday August 3rd we throw open our doors to welcome back the people we have missed so much, and begin to re-create the vibrant and much needed social interaction which was the heartbeat of our organisation.
The road to this announcement has been extremely difficult for the charity, and at times, we wondered if we would ever reach this point, but the delight in the voices of our customers and supporters over this last few weeks as we have worked with them toward this goal, have proven that every ounce of effort and anxiety has been worth it." – John Norley CEO
Read the changes which we have implemented to our services, to ensure we are incorporating social distancing:
Our centres
Strict and frequent cleaning regimes across all centre settings
Hygiene stations at regular intervals throughout centres
Prominent signage throughout, and verbal communication of hygiene guidance and social distancing rules
Less tables and fewer chairs at each table to enforce/promote social distancing
Washable masks provided to every customer
Our buses
Transport deep cleaned every day, before and after use
Masks provided and worn on transport, by staff and customers
'Bubbles' created to limit virus transmission to customers and staff
Our staff
We understand that the current situation has created much uncertainty for everyone, and we understand that you might have questions. We are here to help as much as we can. We have worked enormously hard over the past months to re-design our services for the current social distancing situation, and have involved colleagues from the Public Health teams locally and Public Health England to advise and guide us. Should you wish to speak to us about our day centre opening, please call us on 01634 572616 or email enquiries@ageukmedway.org.uk.
About Our Centres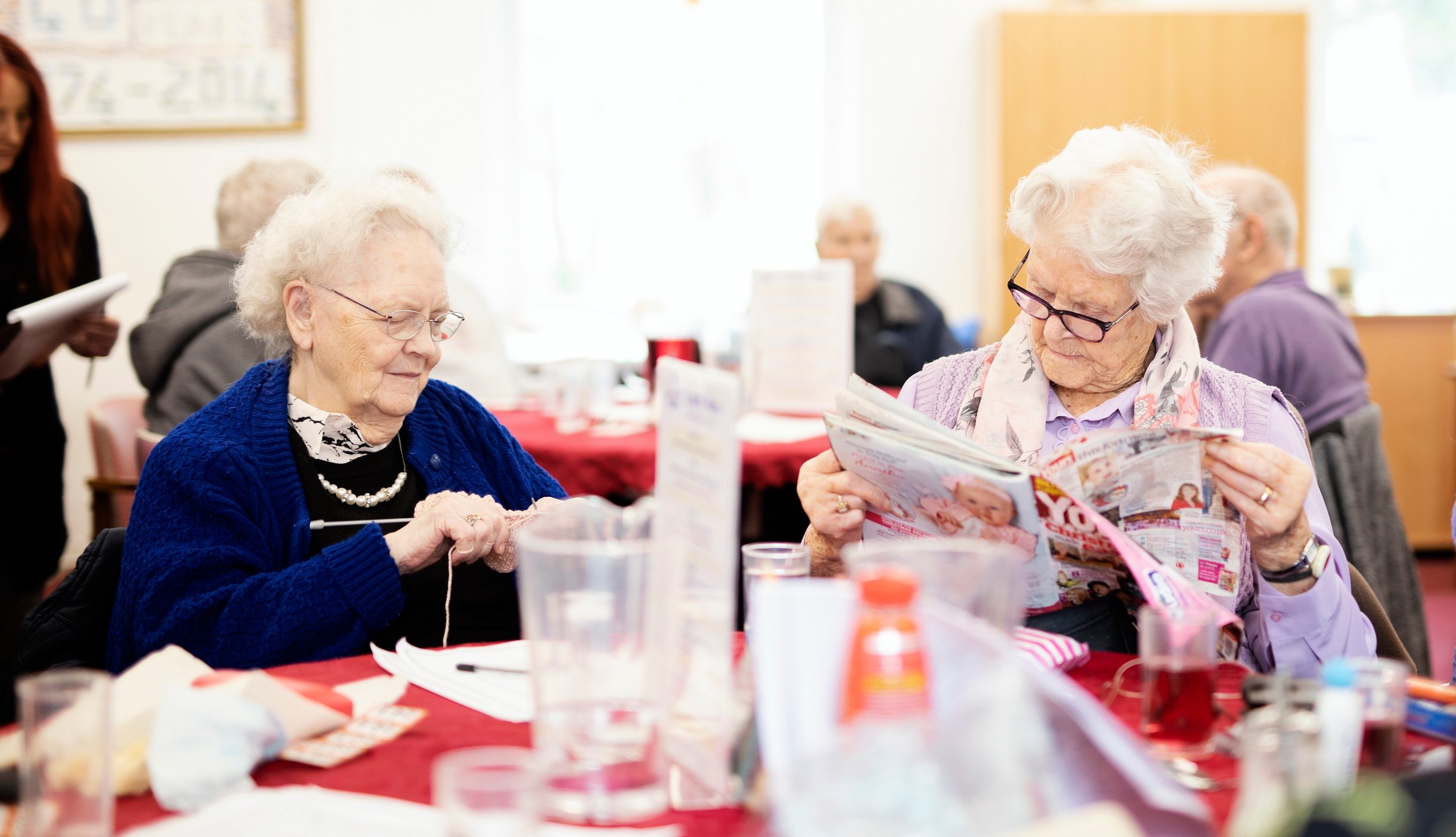 Age UK Medway operate two day centres in Gillingham and Strood. The Chris Ellis Centre covers the Rochester, Strood, Cuxton, Cliffe and Hoo Peninsula. The Mackenney Centre covers Gillingham, Rainham and Chatham areas. The centres provide social interaction for people over 50 and living in Medway. Transport is available, using our fleet of adapted accessible minibuses.
For a one off charge you can expect a full day including tea, coffee, refreshments and lunch, as well as a variety of events and activities. Our menu comprises a freshly prepared two course lunch, using ingredients sourced from local independent suppliers. There is a range of activities on offer during the day, including arts and crafts, cooking, reminiscence groups, board games, bingo and quizzes. Both centres boast accessible gardens where you can enjoy some fresh air, or maybe a little light gardening activity.
We have the following services available within our centres (these may vary at present due to coronavirus guidlines):
Sweet shop
Our centres run their own shops, selling sweets, chocolate and toiletries at reasonable prices.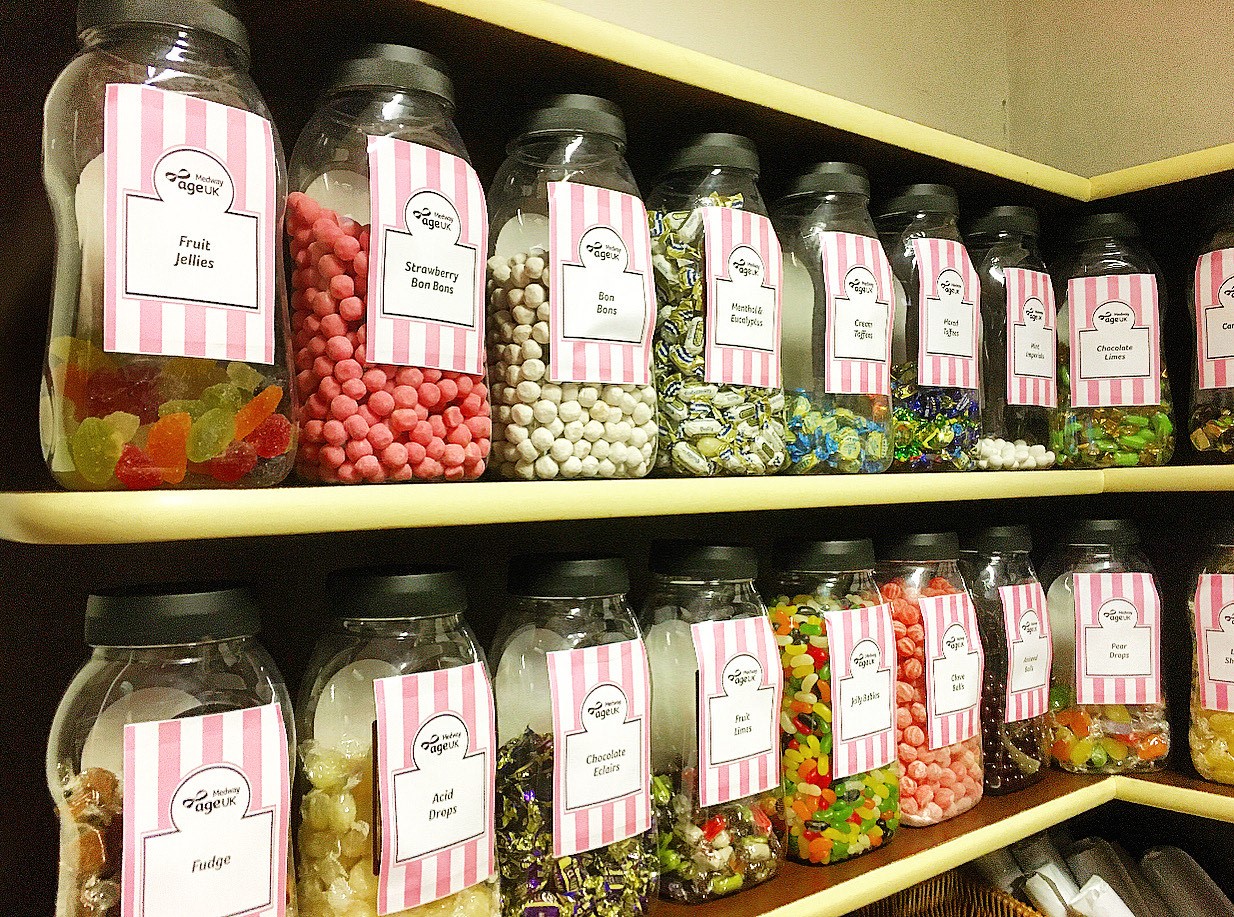 Hairdressing
Our centres have their own hairdressing facilities, where you can treat youself to a new 'do, for a small charge.
Foot care
As well as providing foot care to the community, we also have foot care facilities in our day centres which is available for our clients to make use of during in their time at the centre.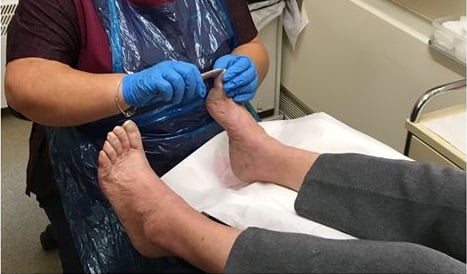 Bathing
We are able to offer an in-house bathing service, where you can bathe safely and comfortably in our accessible bathroom, supported by trained care staff.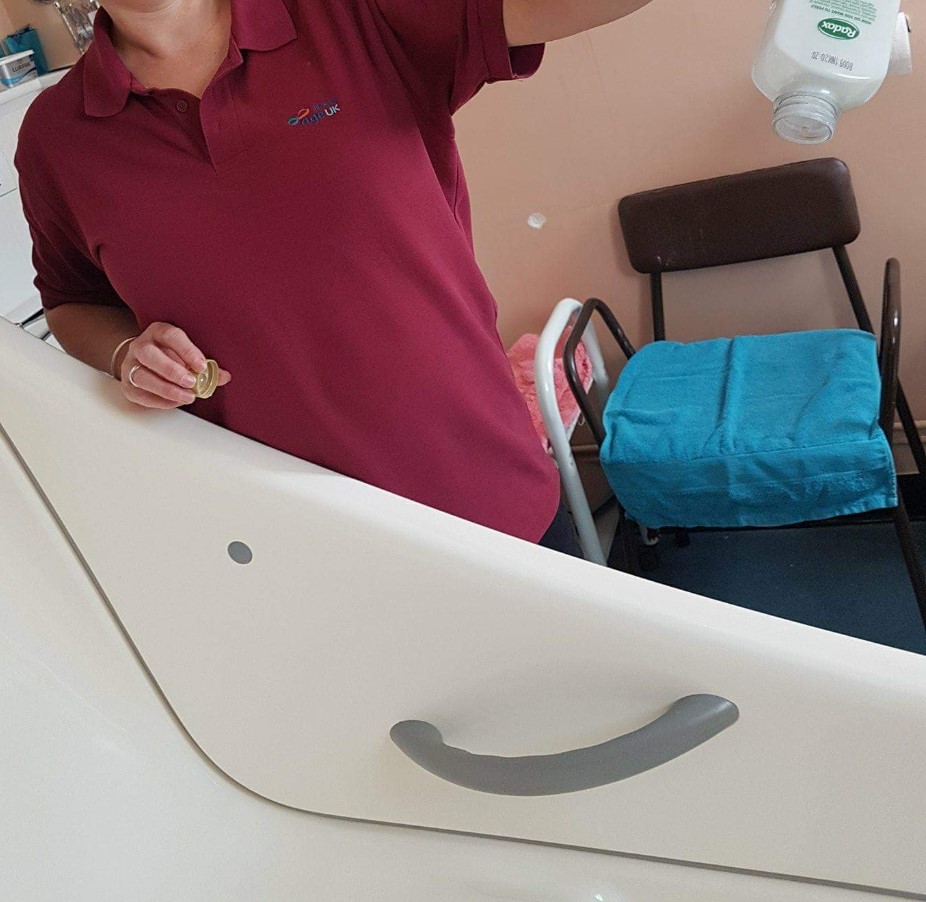 Hearing aid clinics and visiting optician
We also provide an in-house hearing aid clinic, and have a regular visiting optician to carry out eye tests at our centres.
Day trips
Supplementary to activities in the centres, we provide a wide range of day and afternoon outings, including trips to the seaside, theatre, boat trips and pub lunches. These day trips are bookable in advance, and offer a door-to-door service with support available throughout the day from our staff and volunteer team. To see our upcoming day trips, click here.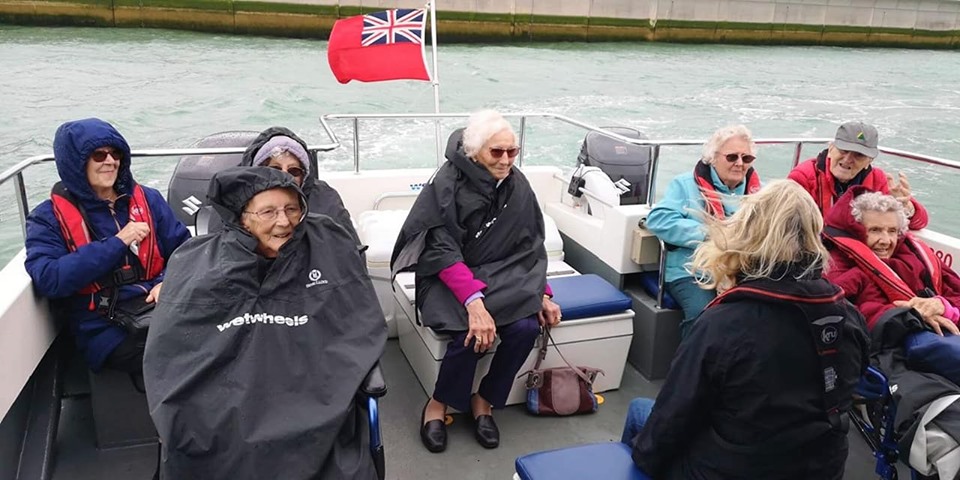 In-house entertainment and events
Throughout the year we provide various day and evening events, with visiting performers providing entertainment.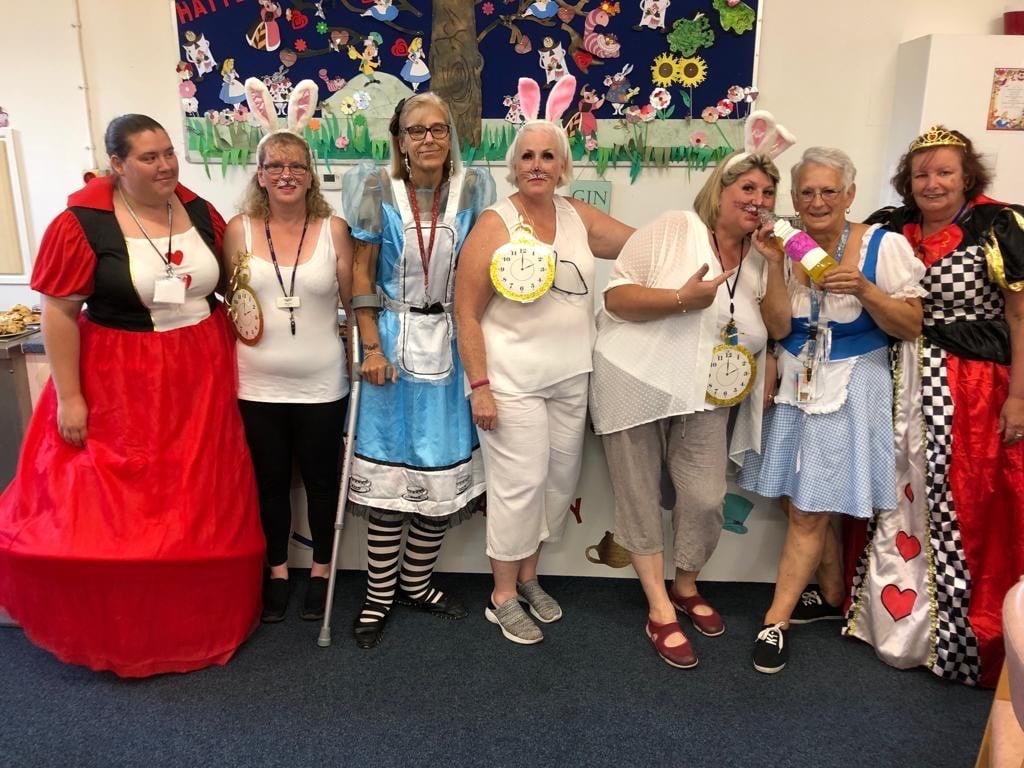 Want to try out your local day centre for free?
We offer taster sessions for those interested in attending one of our day centres, where you can visit for a couple of hours or even a full day. Get in touch with us to book yours in today!
Additional Information
For more information on our services: