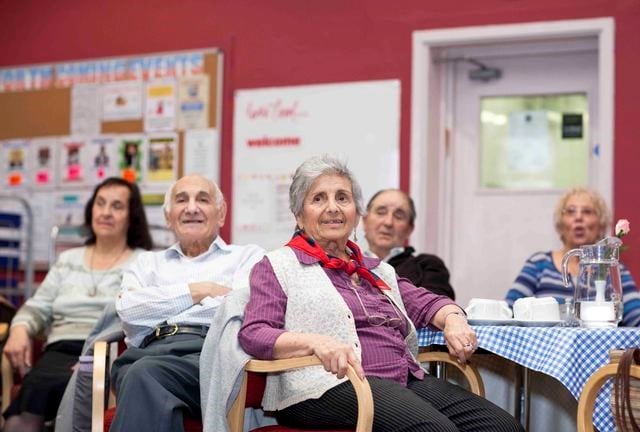 The Dementia Drop-In Service aims to help those who care for someone that is living with dementia, by providing a flexible respite option for them. This means that the carer can take some time out to pop to the shops, make a few phone calls or simply enjoy some time to themselves without any worries.
The Drop-In service provides:
A safe and stimulating environment
Group based activities aiding cognitive stimulation
Same-day booking if spaces are available
Professionally trained dementia care staff on hand throughout
No commitment to contract
Biscuits, tea, coffee and cold drinks
Lunch can be ordered for a small fee.
Along with all of the great features above the service has a low cost of £12 per hour, making it an affordable option for those that are providing care to people living with dementia.
To find out more or to book a space, call our Capstone Dementia Centre on 01634 406058.
Additional Information
For more information on our services: