Day Services | The Pat Warner Suite

The Pat Warner Suite was opened in June 2015 and is specialist self-contained dementia centre housed within the Mackenney Centre in Gillingham.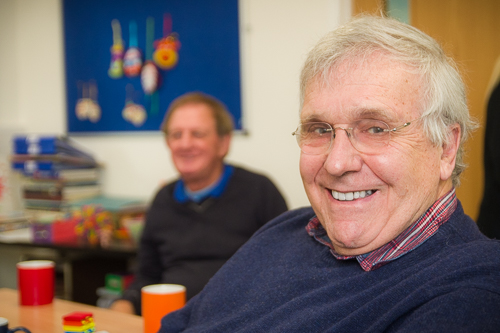 Using the same model of cognitive stimulation activities as it's sister day centre The Capstone Centre, the suite is able to offer a comfortable space for up to 12 people a day. The suite includes a well-appointed day room, arts and crafts room, kitchenette room, and access to a large garden, which enables us to offer gardening as part of our activities programme.
The Pat Warner Suite provides support to people living with dementia who reside in the Gillingham, Rainham, Parkwood, Twydall and Wigmore areas.
To contact the Pat Warner Suite please contact 01634 406058.