We can help you with: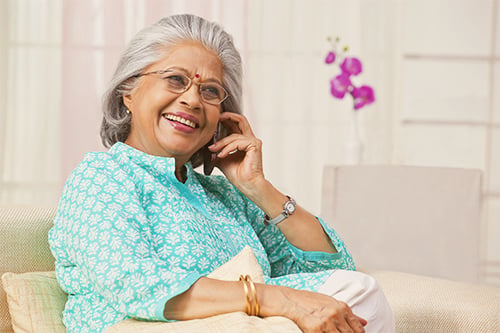 Welfare benefits/form filling
Housing issues
Gas and electricity bills
Aids and adaptations
Care at home
Residential care
Health
Discrimination
Leisure and social activities
Family and personal matters
Other local services
And most other things that affect your quality of life.
If we can't help you, we can put you in touch with people who can.
What we can offer you:
We will give you information that is accurate and up to date.
We can explain the choices you have – but won't make decisions for you.
We may be able to take action on your behalf, if you need that support.
If we can't help, we'll point you in the right direction.
How we work:
We will not charge you for our service.
You can talk to us in private and in confidence.
We will not make judgements about your life and what you want to do.
We will help you to tackle any prejudice or discrimination.
We will always work for your best interests.
Age UK factsheets
Age UK provide a range of easy to digest information guides and factsheets for older people, their friends, families and carers.
Medway Council fair trader scheme
Medway Council provide an A to Z list of local traders and their contact details.
Visit the fair trader scheme on the Medway Council website
Equal opportunities, diversity and safeguarding
We recognise that every person is an individual with different needs and preferences, and our starting point is to always treat people fairly and with respect. We will not discriminate on the grounds of age, disability, gender, gender reassignment, HIV status, marital status, race, religious belief or sexual orientation. Please note that although our services are free, independent and confidential we must adhere to safeguarding procedures. Therefore if we feel that you or anyone else could be at risk in any way we may need to disclose your details to the authorities.
Not happy with our service?
If you are not happy with our service please contact the I&A Co-Ordinator:
Age UK Medway
The Admiral's Offices
Main Gate Road
The Historic Dockyard
Chatham
Kent
ME4 4TZ
Contact us:
Phone: 01634 853041
Email: KarenArnold@AgeUKMedway.org.uk
Appointments available at: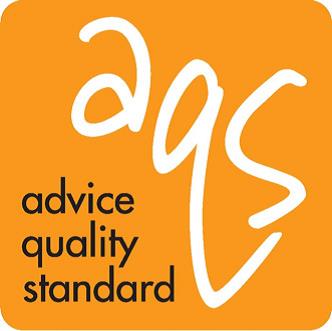 The Chris Ellis Centre, Brompton Lane, Strood, ME2 3BA
The Mackenney Centre, Woodlands Road, Gillingham, ME7 2BX
The Admiral's Offices, Main Gate road, The Historic Dockyard, Chatham, Kent, ME4 4TZ
Home visits can be arranged if you cannot come to any of our branches.
Age UK Medway holds the Advice Quality Standard, which provides you with assurance that the we have met certain criteria and have a commitment to giving quality advice.
Additional Information
For more information on our services: