Maintenance Cognitive Stimulation Therapy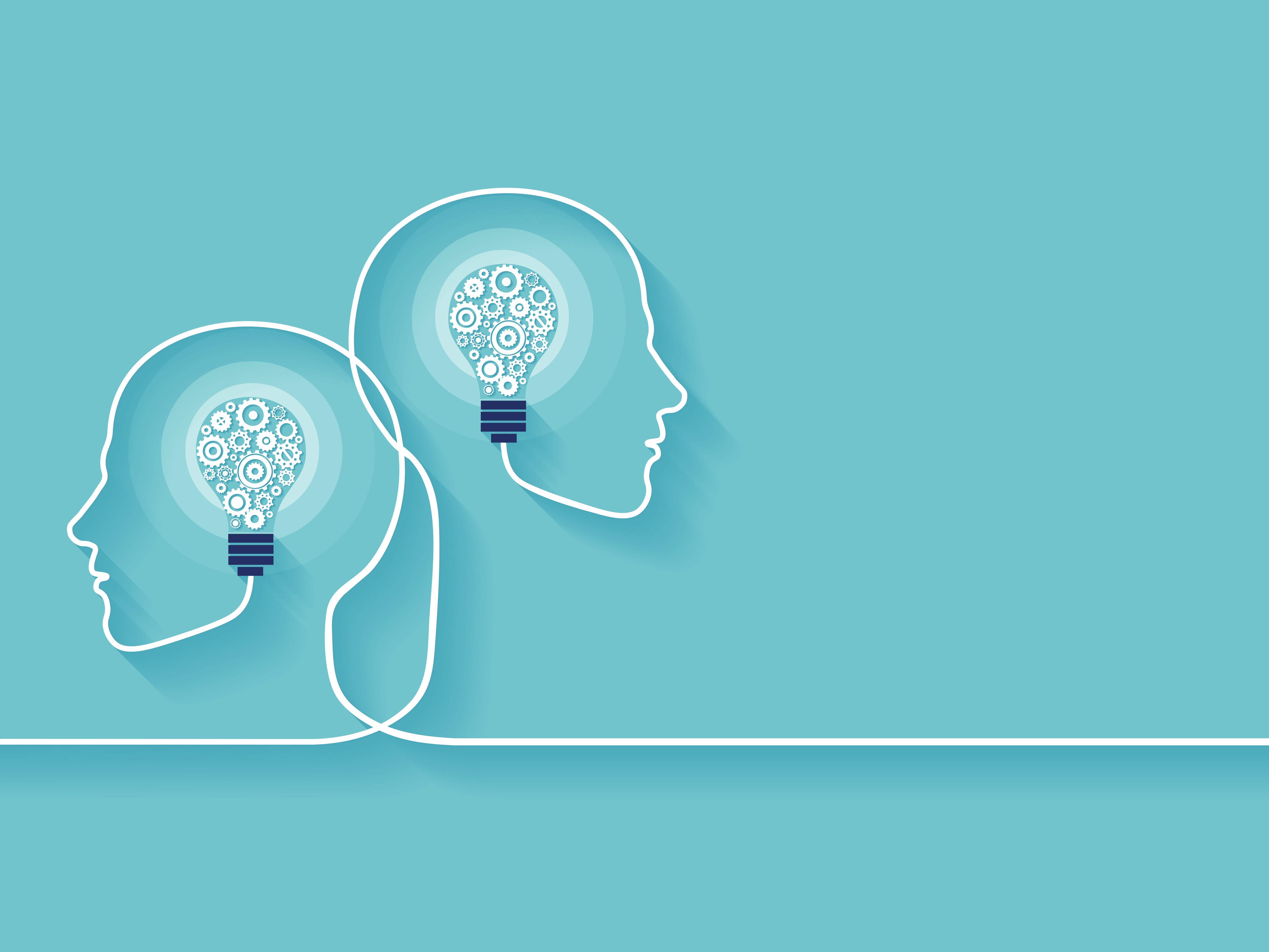 Maintenance Cognitive Stimulation Therapy (MCST) is designed for anyone experiencing memory problems, with or without a formal Dementia diagnosis.
Run by qualified facilitators in a specialist therapy centre, the intensive sessions are ideal for people who are concerned about their memory and want to proactively reduce their symptoms.
What is Maintenance Cognitive Stimulation Therapy?
After someone is diagnosed with Dementia, they may be offered Cognitive Stimulation Therapy (CST). This is a short-term programme for people with mild to moderate Dementia and usually runs twice weekly for seven weeks following diagnosis.
However once this programme finishes, there's limited provision of services for people with mild to moderate Dementia. MCST is a longer-term programme based in community settings which helps to fill this gap.
Cognitive Stimulation is the only non-drug treatment recommended to improve cognition, independence and well-being by the National Institute for Health and Care Excellence (NICE).
Is this the right group for me?
Do you experience memory problems?
Are you interested in a modern therapy setting?
Are you an open-minded individual who values independence and wants to maintain it for as long as possible?
Can you engage in a meaningful conversation?
Can you hear well enough to participate in a small group discussion?
Is your vision good enough to see most pictures?
Are you physically able enough to use all the facilities independently?
If yes, then our MCST centre could help you.....
What is involved?
MCST is delivered by qualified facilitators in a private suite of the Mackenney Centre, Gillingham. The intensive Maintenance Cognitive Stimulation Therapy is provided in the morning, followed by a buffet lunch, workshops, fun activities and outings in the afternoons.
How to refer
If you would like to know more about MCST, and whether it is right for you, one of our facilitators would be happy to get in touch for an informal chat about the next steps, which include an assessment and a free taster session.
01634 406058