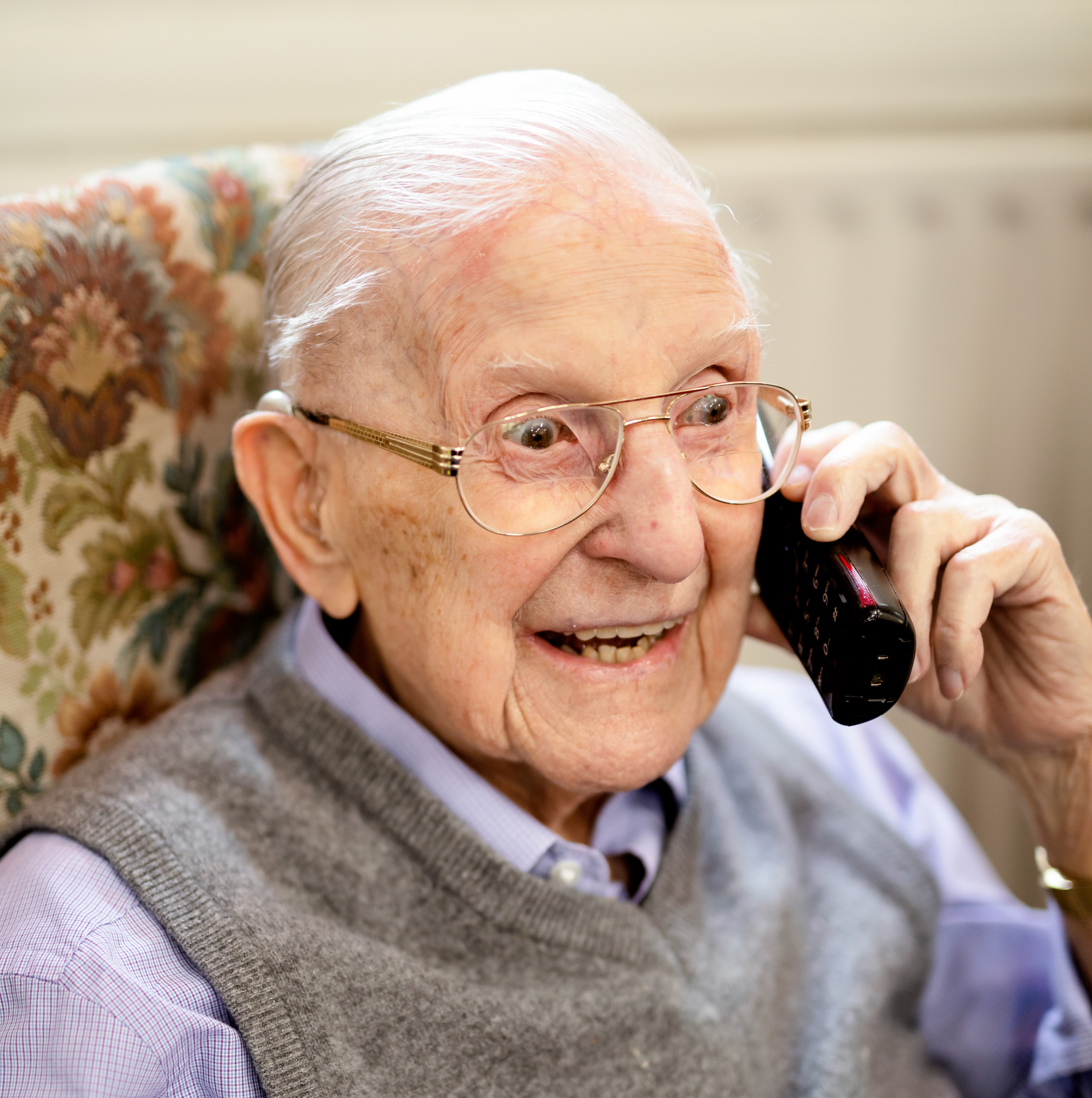 Whilst Age UK Medway are no longer able to provide an Information and Advice service, our friendly team can still assist you with the support you need by directing you to other local organisations who can help.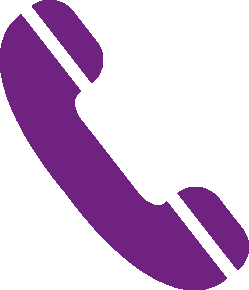 Call us on 01634 572616

Email us at enquiries@ageukmedway.org.uk
Or use the following information to help direct you to a local organisation who can assist you:
Imago, Medway
Free information and advice on;
Welfare benefits including benefit checks and assistance with form-filling
Housing including discussing options and staying safe at home
Social care including advice on access, assessments and hospital procedures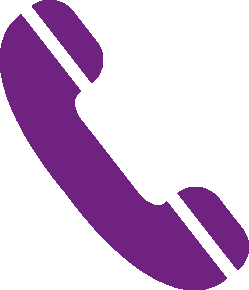 0300 011 1965


hello@imago.community

www.imago.community
Citizens Advice Bureau
Free information and advice on;
Benefits
Work and pensions
Debt and money
Consumer disputes
Family including Power of Attorney
Bereavements including managing affairs
Housing
Law and courts
Immigration
Health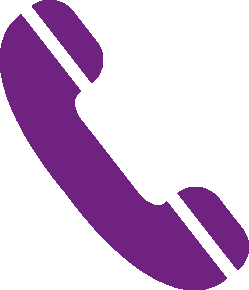 01634 383760


info@medwayadvice.org.uk

www.citizensadvice.org.uk
Adult Social Services, Medway Council
Reporting concerns for an older person's welfare including safety at home, assessing care needs and accessing care options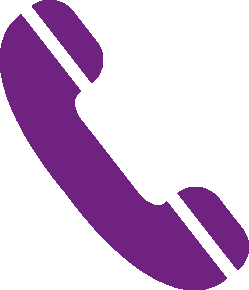 01634 334466 or 03000 416 141
Out of hours emergency: 03000 419 191
General Enquiries, Medway Council
Registering a death
Council tax enquiries
Social housing
Bin collections
Adult education
Blue Badges / Disabled Parking Bay
Neighbour disputes;

Noise
Parking
Property boundaries*
Overgrowing trees/hedges*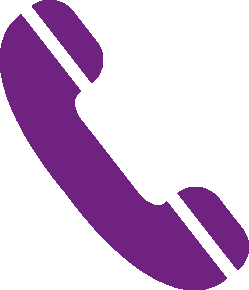 01634 306000


www.medway.gov.uk
*Citizens Advice can also help with this (see above).
Local Non-Emergency Services
Medway Police Station
Non-emergency reporting of crimes and other concerns/disputes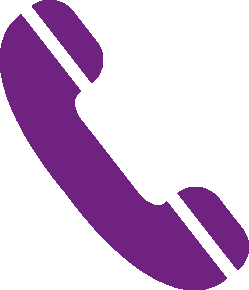 101 or 01622 690690

www.kent.police.uk

Home Safety Team, Kent Fire and Rescue Service
Non-emergency queries relating to maintaining safety in the home including
Free Safe and Well home visits for older people
Information on smoke alarms
Information on electrical and kitchen safety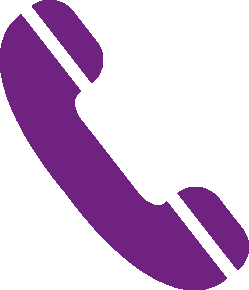 0800 923 7000

www.kent.fire-uk.org/safety-home


NHS 111
If unable to access GP services / need out of hours support for
Help with symptoms
General information and advice
Getting an emergency supply of your prescribed medicine
Getting a repeat prescription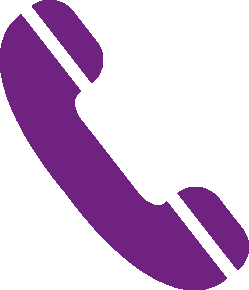 111

www.111.nhs.uk
Utilities Emergencies
South East Water
Reporting flooding/leaks
Billing enquiries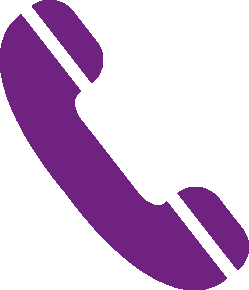 0333 000 002
0333 000 0365 (Emergency leak line)

Southern Water
Reporting flooding/leaks
Billing enquiries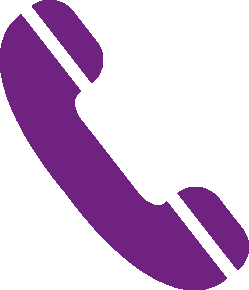 0330 303 0368
0800 820 999 (Emergency leak line)

National Gas Emergency Service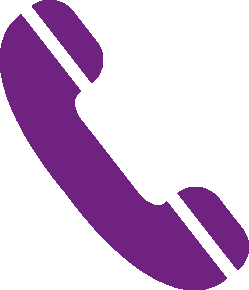 0800 111 999

Electric Emergency
Reporting electric board or power failure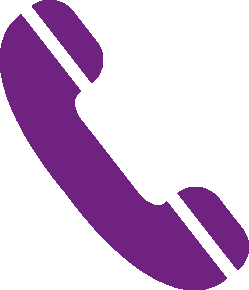 0800 404 090

Power Cut South Eath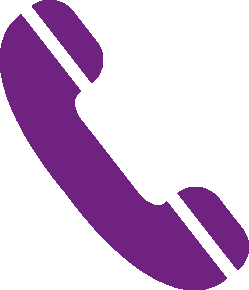 105 or 0800 072 7282
Transport to Appointments
To access a transport service to doctors/hospital appointments for a small fee per mile:
Hands, Gillingham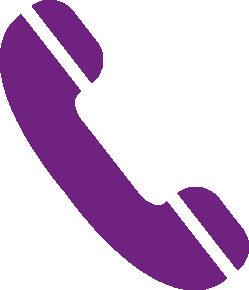 01634 575036 (Mon-Fri 9am-1pm)

Hands, Rochester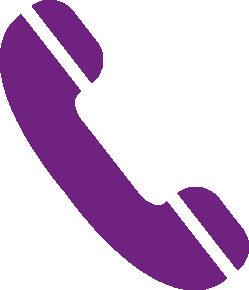 01634 380030 (Mon-Fri 9am-1pm)

British Red Cross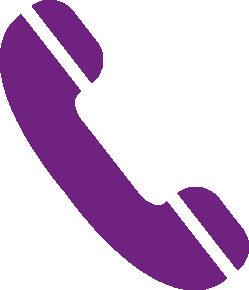 0800 028 0831 (Mon-Fri 9am-5pm)
Help with Bereavement
Age Co
Help purchasing funeral plans, wills and other legal services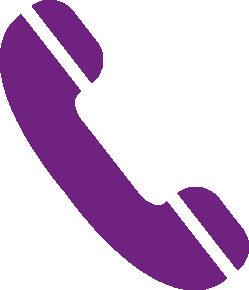 01634 578085 or 01634 572616

products@ageukmedway.org.uk

Funeral Expenses Payments
Find out if you are eligible for a Funeral Expenses Payment from the government
Mobility Aids and Adaptions
Indigo Octopus
Purchasing daily living aids and accessories to support
Home
Mobility
Wheelchair and scooter users
Travel
Personal care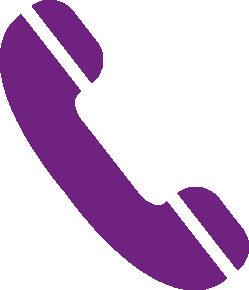 01634 578085 or 01634 572616

products@ageukmedway.org.uk

Age Co
Purchasing adaptations for the home including
Stair lifts
Bathing solutions
Personal alarms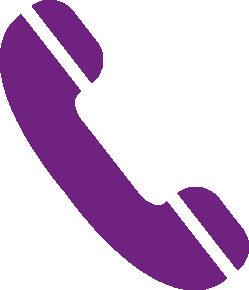 01634 578085 or 01634 572616

products@ageukmedway.org.uk
British Red Cross
For hiring of mobility aids including toilet aids (commodes) and wheelchairs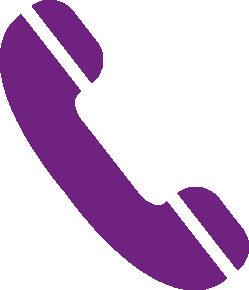 01622 758643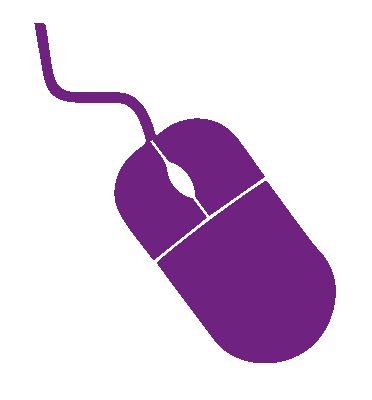 www.redcross.org.uk/get-help
Age UK Advice Line
Age UK National offer general and non-local information and advice on:
Health
Housing
Wellbeing
Money
Lifestyle
and much more
Age UK Advice Line:
0800 678 1602
Further help
Full information on a wide variety of topics affecting people in later life from claiming benefits to care homes.

Find out whether you're eligible to claim benefits from Attendance Allowance to Pension Credit using Age UK's online Benefits Calculator.
Medway Council Fair Trader Scheme
Medway Council provide an A to Z list of local traders who are checked by Trading Standards to ensure compliance and increase customer confidence. You can view all members of the Medway Fair Trader Scheme by visiting Medway Council's website.