Sparko Virtual Retirement Community

Keeping older people connected with family, friends, community and essential support services, all from their existing TV.
Discover a whole new community at the click of your finger...




About Sparko TV
Sparko TV uses innovative technology to enable older people to connect with the community through their television, and with a simple, easy-to-use remote control. A set top box plugs into their existing TV, creating an interactive channel which incorporates live exercise classes and social events, lifelong learning opportunities, access to video calls and a messaging service, and much more. Members can also connect with Age UK Medway via their Sparko box, to request a wide range of local services including day care, befriending, and meal deliveries.
Sparko is all about creating communities, and supporting the wellbeing of older people, which it achieves in three ways;
Bespoke, exciting content for browsing

The platform provides its users with a wide range of bespoke videos, from lifelong learning and exercise, to entertainment and local history. They can also learn new skills, sing-along to memorable wartime songs, or take their pick from a library of old films. Here at Age UK Medway we have our own 'cubes' on the system, which allow users to request any of our services, such as meal delivery, home care and day care. We are also working closely with other local organisations to create content for our 'Age UK Medway' Video section.



Connecting with the local community and with Sparko's wider community

Sparko offers a way for members to join live sessions, much like a group video call, but on the TV, where they can enjoy a wide range of activites including coffee mornings, dance classes, creative writing, art classes, exercise sessions, quizzes, live bingo, and so much more. Activities will mostly be run by Age UK Medway in partnership with local organisations for our Sparko box, with the aim of providing a place to meet familiar faces and make new friends in your community. This is a great opportunity for people who are feeling isolated or lonely in the current climate.

Connecting with family and friends

Family and friends do not need the Sparko TV kit to connect; they will be able to do this through their smartphone, using the free Sparko Connect App. That means they can call and speak with their family face-to-face wherever they are in the world, free of charge, and to the comfort of their loved one's home! By simply providing a person's email address when they register, that nominated individual will become the main contact. That main contact can then add additional family members and friends through the app. We do not share any data with third parties, the email address will be used for the sole purpose of connecting the Sparko Community Member to others. Of course, members who don't have family or close friends to connect with, could still be linked with friends who also have Sparko, meaning they can still benefit from the full range of exciting features available.


Responding to the effects of Covid-19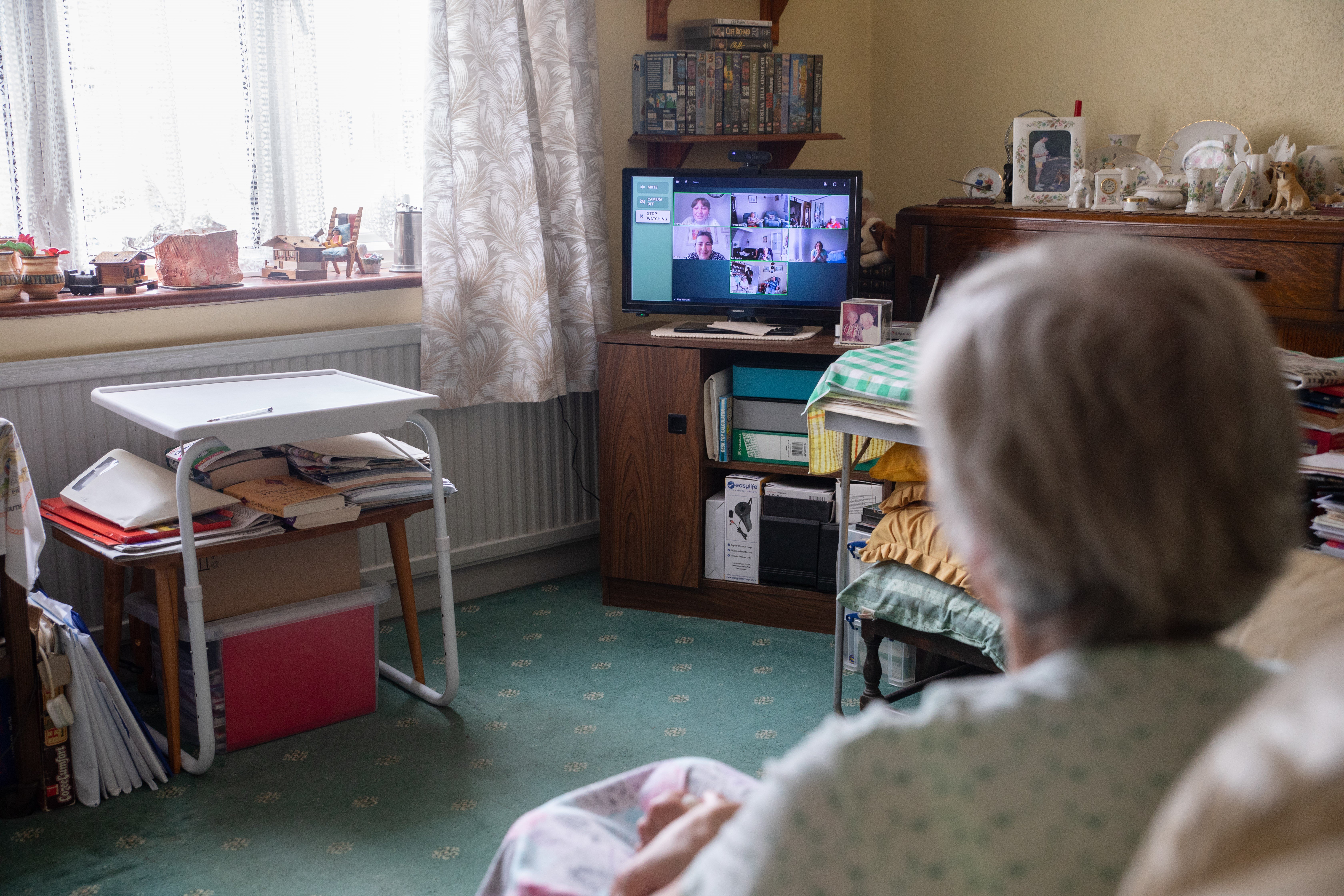 Age UK Medway's work during the pandemic highlighted the need for its support for older people to be available online, but the charity quickly realised this would not be a simple task, with many older people nervous and unsurewhen faced with using complicated technology. The Sparko TV set-top box, however, presented an ideal solution, using an everyday household item and technology with which almost ever older person will be entirely comfortable.
Both Sparko TV and Age UK Medway recognise how important it is to enable older people to access technology that many in society take for granted, helping them to remain active and independent, reducing isolation and loneliness, and giving them an opportunity to enjoy later life. Sparko TV allows this from the comfort of an older person's home, providing access to a virtual community and many daily activities, at a time when being a part of society brings such anxiety and uncertainty.
"This is a fantastic opportunity for older people in Medway to take advantage of this offer and join a growing virtual community. The past year and a half has been extremely difficult for all of us, but especially for older people who are at high risk of loneliness and isolation. Using Sparko can bring our services, as well as a wide range of activities, exercise, learning and fun into people's homes. We want to ensure that older people remain independent, active members of our community."
John Norley, CEO at Age UK Medway

A chat with Charlotte, Age UK Medway's Virtual Services Co-ordinator...
What do you like about the Sparko box?
"At a first glance, it's easy to think it's just watching tele, but there's so much more to it. It has health benefits from live exercise sessions getting people up and on their feet to attend yoga, dance, etc. It helps establish a daily routine, giving them a sense of purpose and encouraging healthy habits. It creates connectivity and gives people access to a community that they have otherwise been isolated from - those who feel forgotten about. It's a great place for people to make friends, and access a whole range of areas such as the arts (via Nucleus Arts Medway) and adult education (via Medway Council). It also provides people with the security of knowing that they've got someone on the other end just at the click of the remote, whether it be family abroad or even us at Age UK Medway."
How has Sparko TV helped older people so far, in your experience?
"One lady is completely isolated with no friends and family around her. Since having her Sparko box installed, she has attended mutiple live sessions and even said to me "this is the most I've spoken to anyone in months." There's also a couple who had never had access to the internet before having their box installed. They have watched over 200 videos together and were amazed by all of the content they have access to at their fingertips!"
To see more stories about older people's experiences with Sparko, visit their website here.
How can Sparko TV continue to help older people even once the pandemic is over?
"As lockdown ends, more face-to-face events will become available and our users will have exclusive access to these activities. Not only does it encourage connectivity from their homes, but it provides them with the chance to get out of the house too. Sparko users are learning new things and taking part in new activities every day, whether it's reigniting a love for an old hobby, or discovering a completely new one!"
How easy is it to install the Sparko box?
The sparko box simply connects directly into an existing TV via a HDMI port (most TV's 15 years old or less have these). A broadband connection is needed to run Sparko, and this can be included in the installation if required, although the cost cannot be funded by Age UK Medway. If you do not have broadband, Sparko TV are currently offering 2 months' free internet connection (exclusively for the Sparko box), which will then be priced at £16.25 per month.

Want to know more?
Whether you are thinking about the possibility of a Sparko box for yourself, or have an older family member or friend in mind, we would be happy to answer any of your questions and begin the process of installing your very own Sparko box in your home!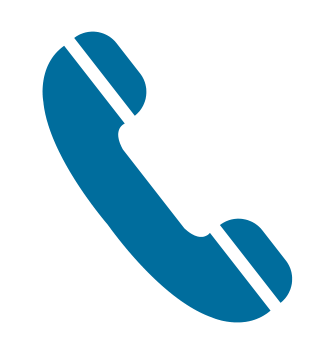 01634 578085

sparkotv@ageukmedway.org.uk
Or complete our online contact form here!