We are proud to announce the launch of our new Welfare Fund!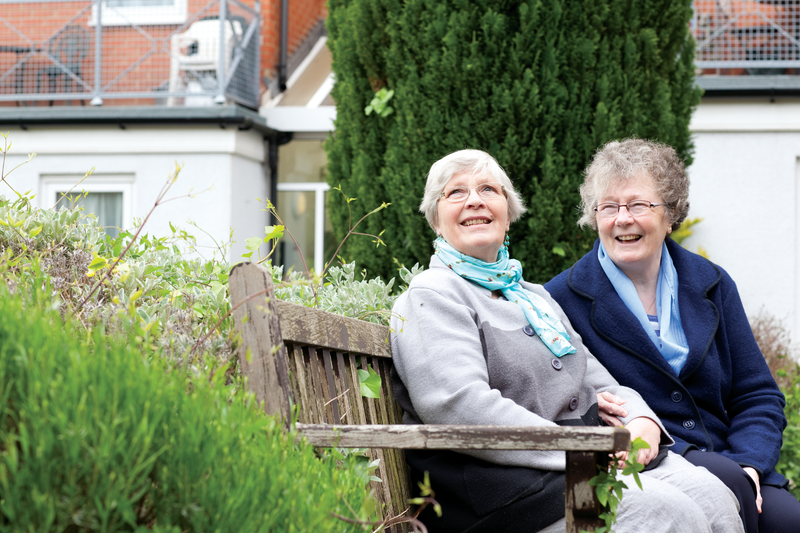 Age UK Medway are keen to combat loneliness in Medway for older people, and realise that often the obstacles to social inclusion can include people having sufficient funds to get involved in community activities. By launching the Welfare Fund, we hope that those older people in Medway who want to get out and about, to join in and begin to build social networks, will be supported to do so, despite any financial challenges they might have. The fund is intended to jump start a person's involvement in social activities through one of Age UK Medway's many centres or services across the Medway Towns, and the charity will work with people to secure longer term funds to support continued involvement. hjklg;# .0It is important for us to be able to offer truly charitable services in a very difficult climate for our beneficiaries, and is important for us to help end loneliness amongst older people.
What is the Welfare Fund?
The Welfare Fund has been designed to help those who are under temporary financial hardship access our services, whilst our Information and Advice team help you to gain access to any additional funds that you are entitled to.
Am I eligible?
Financial awards are made according to the level of need and level of access to services being sought, and are designed to fill gaps left by temporary financial difficulties. The funding available is limited to £500 maximum which is equivalent to two days attendance at a mainstream day centre for 6 weeks. Applications are limited to one per person in a 12 month period, but further funding may be considered in exceptional circumstances.
How do I apply?
Applications to the Welfare Fund are accepted and reviewed on a rolling basis, i.e. there is no awarding window or application deadline - applications are invited at any time. An application form must be completed to apply for the fund, you can download this by clicking here. You can also call Head Office on 01634 572616 to have one posted to you, or you can collect one from any of our Day Centres.
Please note that the form includes a permission to allow Age UK Medway staff to act on your behalf to secure additional funding/income to alleviate your financial hardship.
All applicable sections must be completed and signed, and then return your form to:
The Welfare Fund, Age UK Medway, The Admirals Offices, Main Gate Road, The Historic Dockyard, Chatham, Kent, ME4 4TZ
Additional Information
For more information on our services: