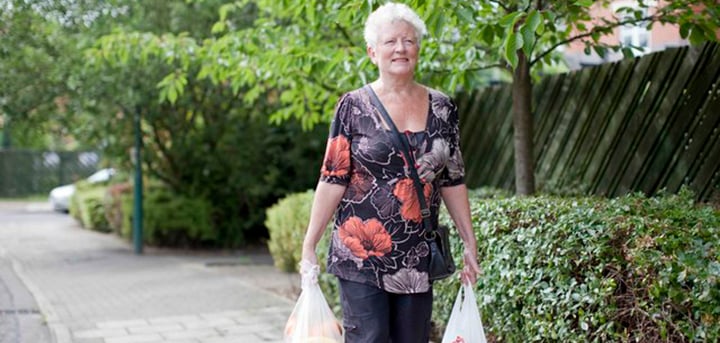 Home Support Services
You tell us what it is you need to live your life to the full and independently, and our Home Support Services can help to make that a reality.
We can offer a range of services, so if there is something that you think that we can help you with, please ask us. Some examples of services we offer currently to keep you independent, Please visit our Home Support Services page for more information on any of the following: The services highlighted below are available from the 29th June 2020. These services are subject to additional health and safety procedures due to the outbreak of COVID-19. This service was suspended from March but from late June has become available again.
Someone to take your shopping order, collect and deliver to your home - (from 29th June there will be a £5 nominal administration charge payable per order - this only applies during the COVID-19 emergency period)
Prescription Collection
An accompanied visit to the theatre, cinema or a restaurant -
Assistance with going to the bank, your GP or the hospital
Taking you to visit friends and family
Gardening
Light domestic cleaning
There is a charge for this service. For full information on our pricing, please contact us or view our Services Price List page.