Information and Advice Service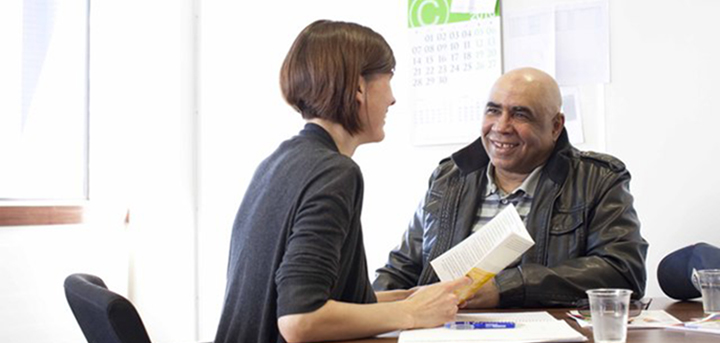 See Above : For Information and Advice enquiries, please contact us on our direct line:
01474 350222 or mobile number 07538 950250 (please be aware this might not always be available)
This service is strictly limited to the Borough Council areas of Gravesham and Dartford only.
This service does not extend into Medway, Sevenoaks or Swanley. Please approach your local Age UK, Citizen Advice Service or similar charity if you live outside of Dartford and Gravesham.
Please be aware that our Information and Advice advisor, Joanne Arnold, will not always be in the office, so please phone and leave a message on the answerphone, or email us and we will get back to you as soon as possible.
If you wish to speak to our advisor face-to-face, please make an appointment by either calling the above number or emailing us.
Wherever practical, Mrs Arnold will also be able to visit you at home as well as taking appointments in the office. The service will help with assistance linked to claiming and identifying eligible benefits as well as signposting you to other helpful services.
At peak times, there may be a waiting list for this service or a delay in answering your query.
For more information on what our service can provide, please find our printable information and advice poster, available for download, below:
Our Information and Advice Poster
If you would like some information about a particular problem or assess whether you are eligible for benefits, please visit the full list of Age UK publications and factsheets below, or put your details through the Age UKs Benefits Calculator.
Age UK Information & Factsheets

Full information on a wide variety of topics affecting people in later life from claiming benefits to care homes.

Age UK Benefits Calculator

Find out whether you're eligible to claim benefits from Attendance Allowance to Pension Credit using Age UK's online Benefits Calculator.