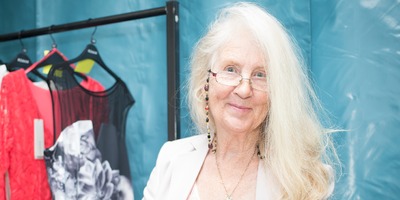 Looking to bag a bargain, declutter your life, or volunteer? You can do all three at our charity shop in Gravesend.
About our shops
We have a charity shop in our Day Centre on Clarence Row in Gravesend. It is a great place to find bargain clothes, books and other items that may be difficult to find anywhere else!
Visit our Clarence Row shop page
Volunteering at our shops
Our shops rely on volunteers for sorting stock, creating interesting window displays, and attending to customers. If you are interested in volunteering with us, please visit our volunteering page.