We are supporting Safeguarding Adults Week 2020 - we have a number of online activities taking place during this week to share with our clients information and advice on how they may be at risk and how to stay safe and well.
Age UK Salford believes that it is unacceptable for adults, young people and children to experience abuse of any kind; everyone has the right to be protected from all types of abuse and neglect, regardless of age, disability, gender, language, religion, sexual orientation or identity or any other factor or circumstance; and recognises its responsibilities to safeguard the welfare of all adults, young people and children in accordance with The Care Act (2014) and The Children's Act (1989/2004).
The Age UK Salford Safeguarding Adults policy, procedure and guidance applies to all the Age UK Salford staff, volunteers and visitors including students on placement whose work brings them into contact with adults, young people and children that may be at risk of abuse or neglect.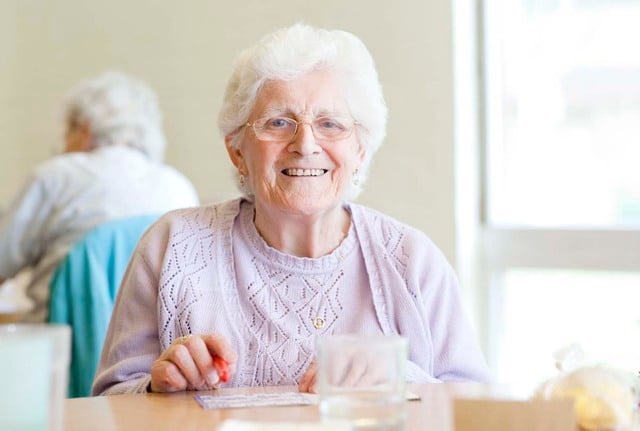 This Policy and all of Age UK Salford Policies are underpinned by the organisation's Equal Opportunities, Diversity and Anti Bullying Policy and should be read in conjunction with Salford City Councils Interagency Adult Safeguarding Policy, Procedure and Guidance and the National Framework of Standards for good practice and outcomes in adult protection work; legislation and government expectations in relation to child protection.
Age UK Salford Safeguarding Policy
Worried about an adult?
If you believe or suspect an adult is at risk, it is vital you notify and alert the authorities.
Salford Safeguarding Adults Board
Adult Social Care Contact: 0161 607 1415
Adult Social Care Contact Team: 0161 631 477
The Bridge Partnership (For concerns about the welfare or safety of a child)
Tel: 0161 603 4500 – (8.30am – 4.30pm)
Tel: 0161 794 8888 (out of hours)
Ann Craft Trust - A leading authority on Safeguarding Adults and Young People at risk
Silverline Helpline (The confidential helpline for older people)