Launch of Coffee & Company @ Critchley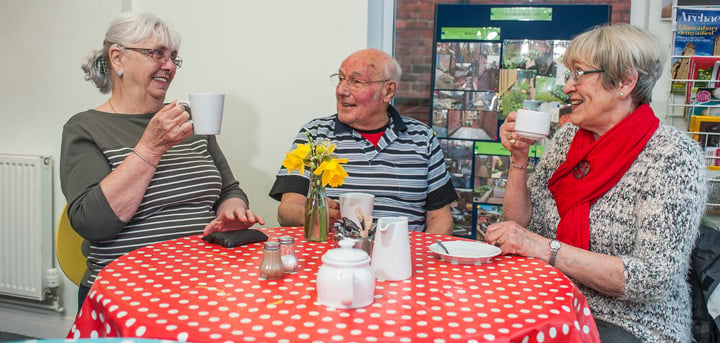 Published on 15 December 2017 03:10 PM
Don't stay in alone at home when Coffee & Company @ Critchley is on!
Coffee & Company was recently launched at Critchley Community Hub to provide older people in Salford the chance to meet new people, have a warm drink in the pleasant environment and also to learn about the range of social groups and activities on offer at the Hub.
Loneliness can affect everyone at any stage of their life. Critchley Community Hub welcomes people to go along every Friday morning between 11am - 12 noon for a chat, a cuppa and find out about new things to do.