Critchley Garden Bench Donation
Published on 24 November 2021 01:36 PM
A new bench has been donated by Winton Flower Club to the garden at Critchley Community Hub in Swinton.
An opening ceremony was recently held in the gardens.
Members of the group were joined by Sue Fletcher, Assistant Chief Executive, Age UK Salford and Councillor Heather Fletcher.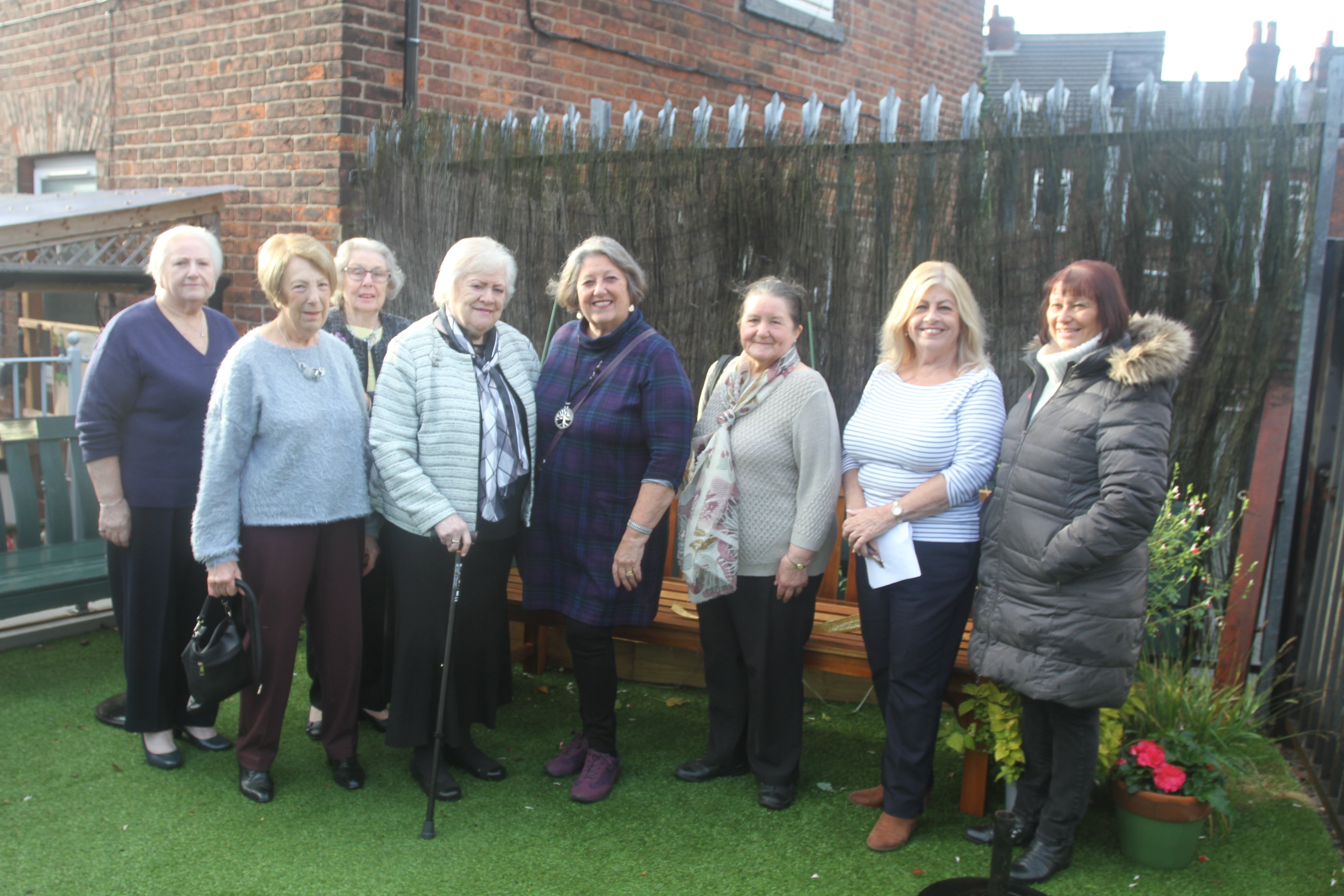 Gloria Egan, the chair of the committee delivered a short speech and cut the ribbon to declare the bench open for use.
The group went on to enjoy afternoon tea in the café and Gloria read a poem about the bench.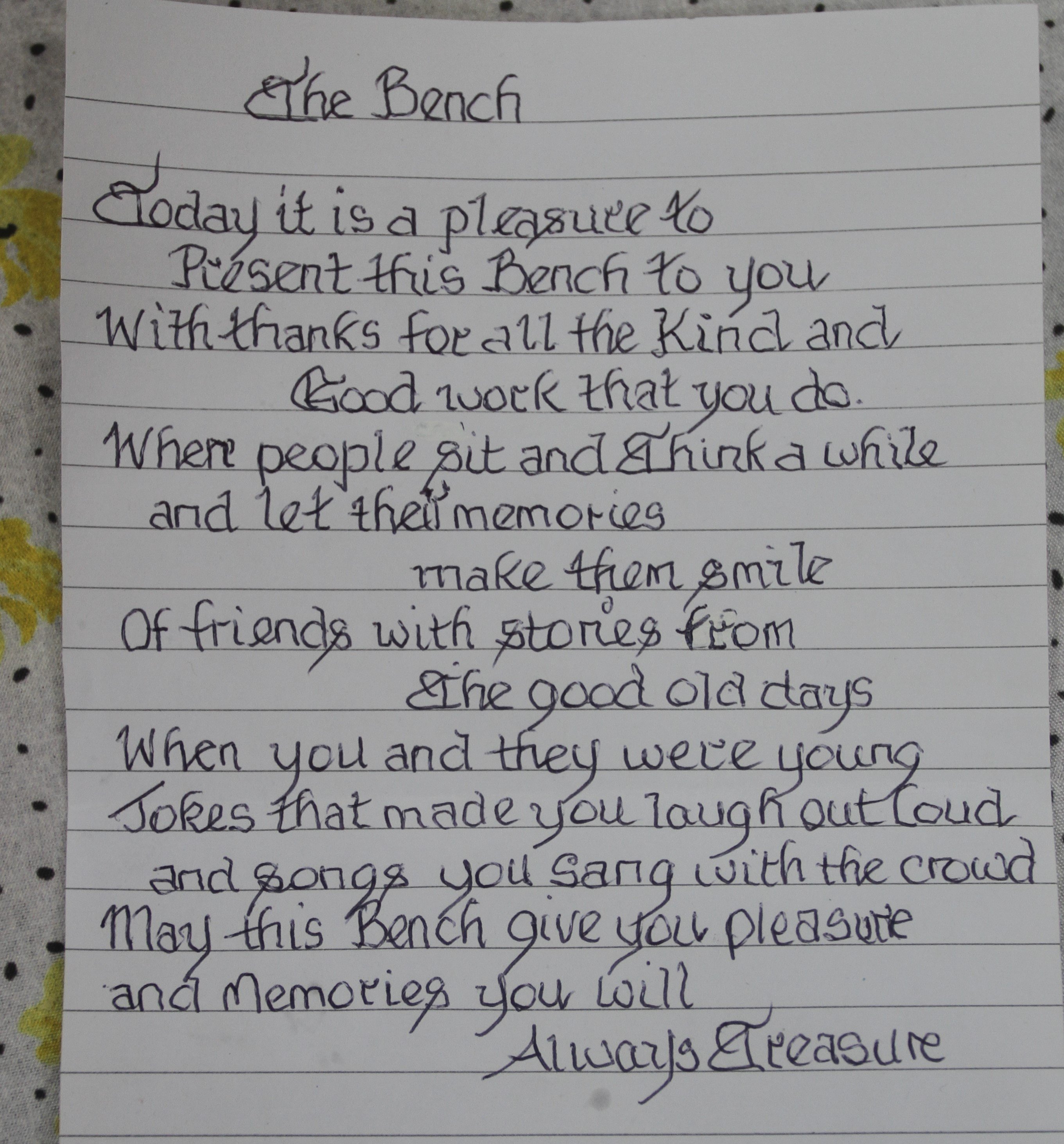 Sue Fletcher said: "The bench is a lovely addition to the garden and we thank the ladies of Winton Flower Club for their generous donation. We are in no doubt, the bench will be well used and enjoyed by many people in years to come."
Winton Flower Club started over fifty years ago and is a member of the National Association of Flower Arrangement Societies.
Critchley Community Hub is on Chorley Road in Swinton and ran by Age UK Salford. The gardens are kept in shape by a keen volunteer gardening group who meet every week.
Images Credit: Paul Sherlock