The Dementia Support Service provides community-based advice, guidance and support to individuals, their families and carers who have received a dementia diagnosis.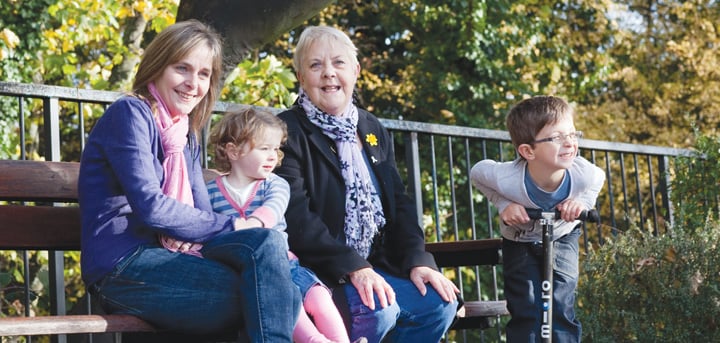 The service offers one to one and group-based support across Salford. We also deliver training programmes aimed at supporting carers to develop a better understanding of dementia. Our support groups allow carers to meet other carers and to share advice and experiences and to support each other in their everyday lives. View the latest issue of our newsletter to find out about activities were are organised or are involved.
Dementia Support Service also runs a number of friendship groups across Salford which provide social and activity groups for people with early-onset dementia.
To find out more about how the Dementia Support Service, you can download our information leaflet. If you or a member of your family is experiencing memory loss problems or has received a formal diagnosis of dementia you can also contact a member of our team.
To find out more about dementia and about supporting someone with a diagnosis, download our guide to working alongside people living with memory problems and dementia.