Maintenance Cognitive Stimulation Therapy
We are supporting the wellbeing and mental stimulation of people living with mild to moderate dementia through our Maintenance Cognitive Stimulation Therapy (MCST) programme with funding provided by Age UK.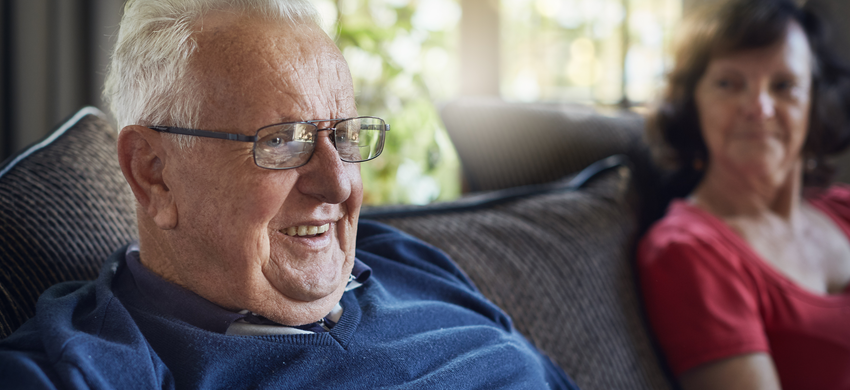 We will run a weekly online group session (45 minutes) and a weekly two hour face-to-face group session and they will run from July through to December 2021.
Group members will take part in meaningful and stimulating activities which are proven to help maintain memory and mental functioning.
Watch this short Age UK video to understand the benefits of MCST.
The groups will provide a fun, supportive environment where people can build new friendships.
For further information or if you or someone you know would like to get involved, please send an email to: dssadmin@ageuksalford.org.uk