The service supports older people who may have lost confidence due to a recent life-changing event such as illness or bereavement or are finding it increasingly difficult to join in social activities or manage day to day tasks. The service operates on an open referral system - you can approach us personally or through a relative, friend or carer.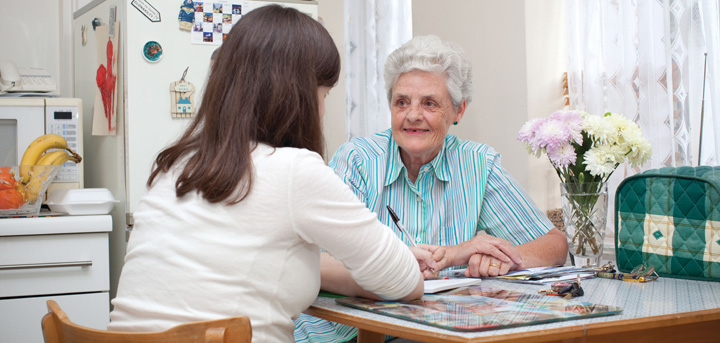 The Social Rehabilitation Service helps people to access information, services and facilities and offers practical and emotional support. Download our service information leaflet.
A team of trained volunteers, who are supported by a Co-ordinator, introduce a programme specifically designed for the individual across an 8-12 week period.

As part of our programme of support, Age UK Salford offers a diverse range of social groups and activities which are open to everyone aged 55 or over and living in Salford. Find out more about our social groups and activities.
Social Rehabilitation Referral
If you wish to refer an older person to our Social Rehabilitation Service. Please download the referral form. If you require to speak to our Social Rehabilitation Coordinator, contact: 0161 206 1111.