We are delighted to offer a full Podiatry clinic for all of your foot care needs.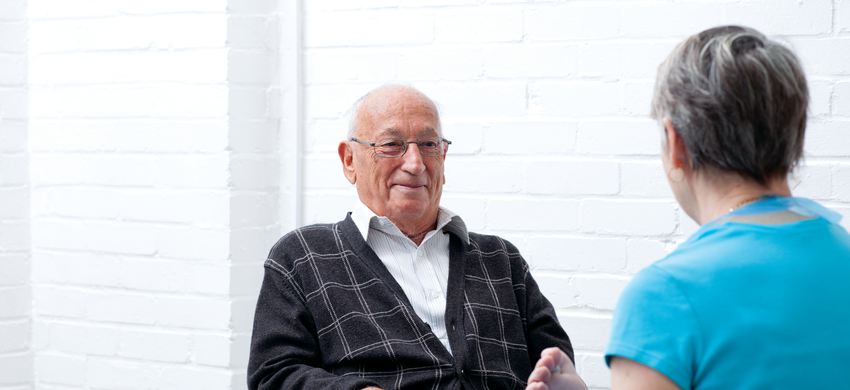 Who carries out the clinic?
Our clinic is run by Lorraine Baillie, she is a fully qualified HCPC registered Podiatrist.
What does it cost?
The cost of our treatments are as follows:
Initial appointment £40
Routine Podiatry £30
Basic Nail Cut £25
Follow up treatment - dressings etc. £15
How long is an appointment?
Your appointment time will vary depending on the teratment you receive, they usually take between 20 and 40 minutes.
Where is the clinic?
The clinic is held at our Age Scotland Orkney base at 46 Victoria Street, Kirkwall, KW15 1DN.
How do I make an appointment?
Either telephone us on 01856 872438 or drop in to our office at 46 Victoria Street and we can arrange a suitable appointment.
Who can use this service?
This service is available to anyone.