Digital exclusion is an issue for many older people. Being able to get competitive utility deals, Zoom loved ones, bid for more suitable social housing or simply find out about what's going on in our area is something many of us take for granted.
At Age UK Tunbridge Wells, we know that teaching anything to anyone is always much more successful when there is a relationship and trust between trainer and trainee. We also know that it takes more than one or two isolated sessions to really embed a new skill.
So to help you get online, we have combined our Befriending Project with our Digital Inclusion work to create a new programme of remote support.
We hope this service will provide you with the skills and knowledge you need to get online!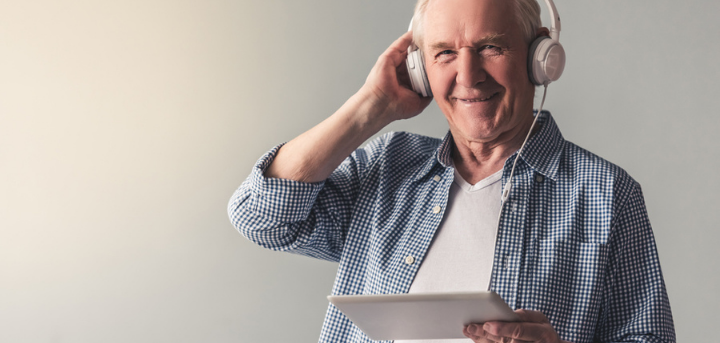 What is a Digital Buddy?
A digital buddy is a trained/ DBS checked volunteer who clients can be paired with in order to help them with their digital needs - whether that be shopping online, accessing information and entertainment in your local area, listening to music or connecting with people via digital means such as email & zoom.
Can I choose what I get help with?
Once you are set up with your digital buddy you can discuss what areas you would like help with, making the service completely bespoke to your needs.
How much time do I get with my Digital Buddy?
1 hour per week. This can be increased/ decreased depending on your needs.
How much does the service cost?
This service is currently free of charge.
How do I access this service?
Whether you are calling for yourself or on behalf of someone you know, you will need to complete a referral form and register with the service. Please ensure you have the persons permission before making a referral for somebody else.
Call us on 01892 522591 to register over the phone
Visit us at Wood Street, Tunbridge Wells for a face to face chat.
Alternatively you can download the form here, and email it back to us at info@ageuktw.org.uk
Looking to volunteer for this service?
If you are interested in becoming a digital buddy then please click here for more information.