Volunteer with Age UK
If you or someone you care about need any form of support throughout the pandemic please get in touch. If you are able to help please email mfo@ageukashford.org.uk or call 01233 668765
Age UK Ashford - Your Local Independent Charity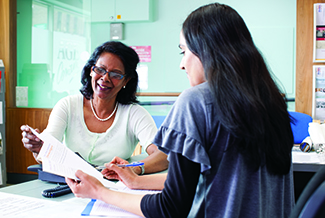 We offer you free, confidential and expert advice through our information service. If you need to know about social care, housing, scams or legal issues, we are here to help.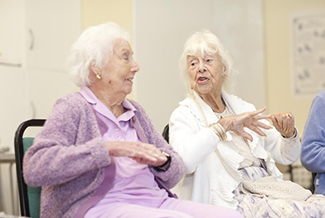 Find out what our Community Centre offers and whether it's right for you.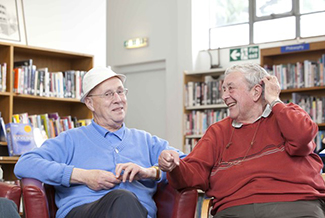 Our Dementia Day Break club is modelled on Cognitive Stimulation Therapy for those living with mild to moderate dementia.