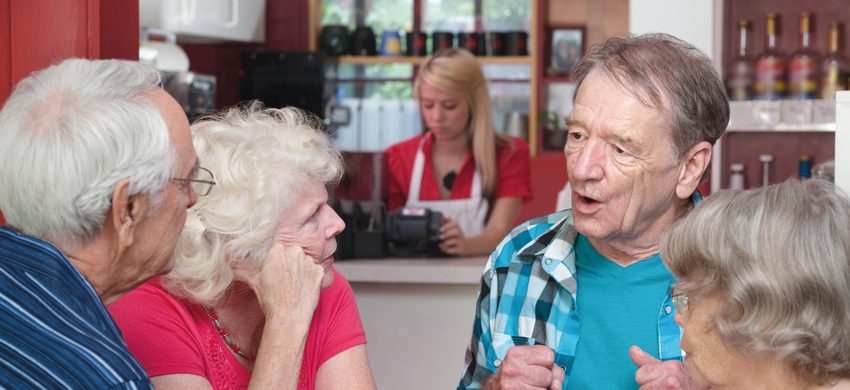 Age UK Ashford - find out all about our latest news and campaigns, keep up to date!
Published on 25 January 2018 04:39 PM

Our Instagram feed is now up and running! You can now follow the latest happenings around the centre, just by followi...

Published on 11 September 2017 11:37 AM

The Big Knit is back for 2016-17 and it's going to be the biggest one ever. This year we are aiming for 2 million...