Age UK Barnsley offers a free and confidential Information and Advice service for older people, their families and carers.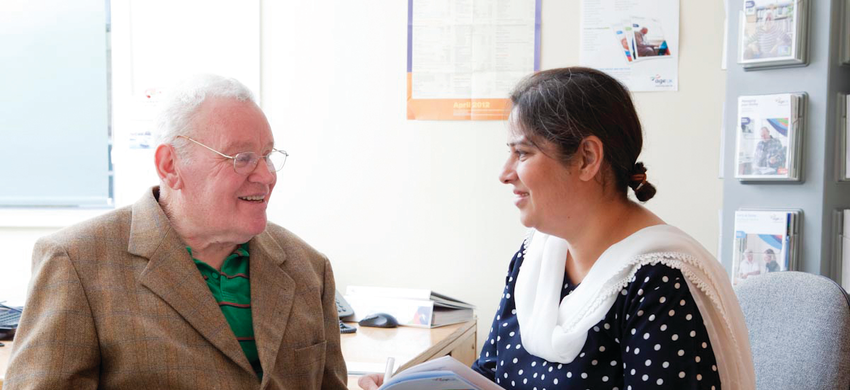 Our experienced staff and volunteers have comprehensive knowledge of benefits for older people and a good awareness of local facilities and services. If we are unable to provide you with the information or advice that you need, we aim to signpost you to an appropriate organisation.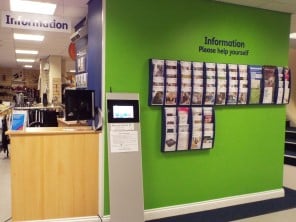 We are still providing the service during Covid-19.
We are currently operating a telephone and email based service only.
Telephone 01226 776825 (out of normal working hours please leave a message)
Email information@ageukbarnsley.org.uk
The service is not available at our One Stop Shop
Face to Face service is not currently available due to Covid-19.
Topics we cover...
Our advisers are trained to help you in many areas, including the following topics:
Social care - such as finding a care home or getting some help at home, and how it's funded.
Your income - including free benefits checks, help with applying for benefits and pension advice.
Your home - information on staying warm at home, home adaptations and how to prevent falls.
Legal issues - such as wills, Power of Attorney, and how to deal with an estate.
Energy Price Comparisons - including help with switching energy suppliers
Contact us:
For more on our Information and Advice service, please feel free to contact us:
Telephone: 01226 776825
Email: information@ageukbarnsley.org.uk
Comments & Complaints
We realise that sometimes you may wish to comment or complain about the Information & Advice Service, to enable us to process your comments or complaints please follow our Comments & Complaints Procedure.
Information Leaflet
Click the download button to the right in order to download our information & advice information leaflet
Other information you may find helpful
Related pages on our website
Related pages on Age UK website