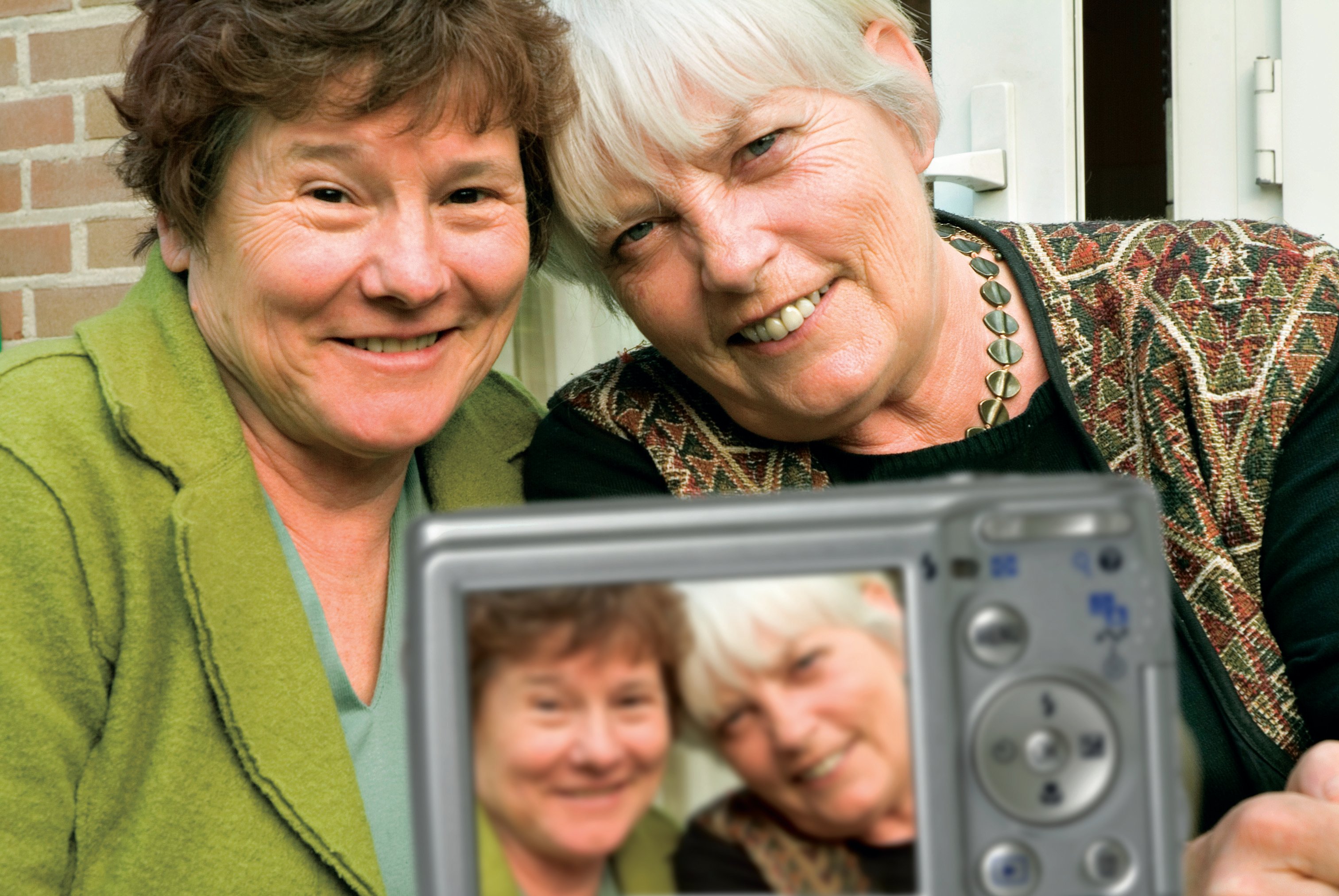 Age UK Barnsley is a registered independent charity founded in 1974. Our aim is to support the health and wellbeing of all older people living in the Barnsley borough.
We fundraise locally and we need your support to continue to provide valuable services.
Who we are and what we do:
Through the efforts and commitment of 5 full-time and 25 part-time staff, together with a further 130 regular volunteers, we are able to support and provide services to approximately 1500 older people on a regular basis.
We provide a range of services to all older people across the Barnsley borough. We can offer support in a number of ways including: Activity Groups, Classes and Day Care to address issues such as social isolation. We have a free Information & Advice service providing information on keeping warm and well, advice on accessing care, older persons benefits and benefits checks and much more.
Like many charities Age UK Barnsley is supported by donations from the public, income from our charity shops and some charitable grants. We rely on your support to keep serving the community with any help being greatly appreciated. To find out more take a look at our Get Involved, Shops and Rooms for hire tabs at the top of the site!
Age UK and Age UK Barnsley are two different organisations:
Age UK Barnsley is a brand partner of the national Age UK charity which means we work together to campaign, work to a shared quality standard and to share research. However, we are a local charity and all monies raised by Age UK Barnsley are spent directly on support and services provided by us accross the Barnsley Borough.
If you need to contact us or you require any additional information please get in touch using the details below:
Main Office:
Age UK Barnsley
36a Queens Road
Barnsley
S71 1AR
Telephone: 01226 776820
Our reception is open from 9:30am to 3:30pm. If you call outside these hours please leave us a message and one of our team will get back to you.
Email: enquiries@ageukbarnsley.org.uk
We will endeavour to respond to your email within 3 working days.