Do you need help to keep your garden tidy? We have a team of gardeners who will be pleased to help you in the garden no matter how big or small the job.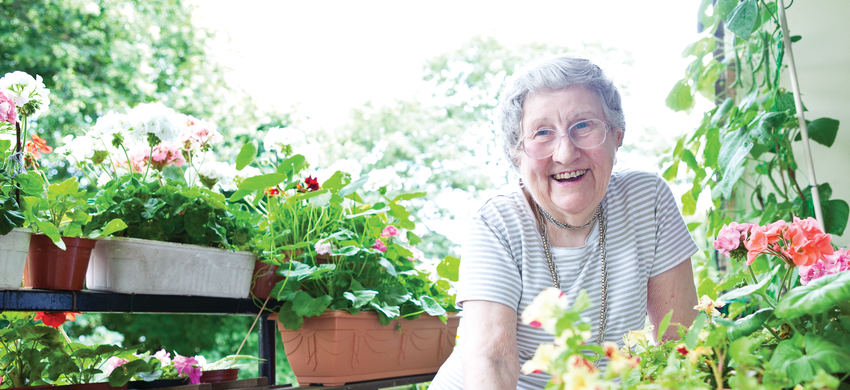 Our Gardening Service can help with a variety of jobs within the garden.
Our gardeners can help with many jobs including hedge and lawn cutting, pruning and cut back shrubs and trees, weeding and cleaning paths & patios.
All our gardeners will have completed a satisfactory DBS check (Criminal Records Check) and thorough references will have been obtained. They all carry identification and none of them will visit you without a pre-arranged appointment.
There is a charge for this service.
Find out more about our Gardening Service
Contact us on 01527 570490 or email: enquiries@ageukbrwf.org.uk - We are here to help