Providence Road charity shop
Our Providence Road charity shop in Sidemoor, Bromsgrove is great for bargains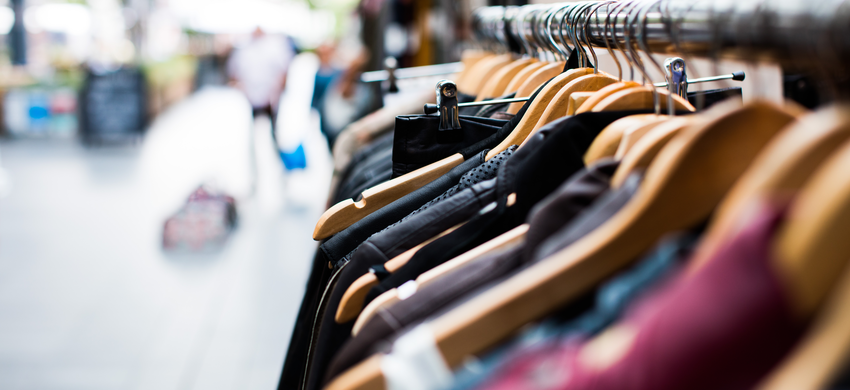 Where to find us
Providence Road charity shop is located at 2 Providence Road, Bromsgrove, B61 8EL.
Opening hours
Our current opening hours for customers are Monday to Saturday, 10.30am to 3.30pm (please note we are currently closed on Sundays).
What we stock
We have a great range of items in store - come and visit us!
Donations
We really appreciate your support in providing stock for us to sell. Please be aware, however, that we are we are having to put in place new processes to receive and handle donations following the re-opening of our shops.
Our Providence Road Shop will only be accepting donations on TUESDAYs, THURSDAYs and SATURDAYs between 9.30am-10.30am and 3.30pm-4.30pm, and is now operating a booking-in system. Please can we ask that anybody wishing to donate items first contacts the shop (01527 758207) and a member of the Retail Team will advise you when and where to take your donations.
Contact the shop
Tel: 01527 758207 Email: providenceroad@ageukbrwf.org.uk
Find out more about our Shops
Contact us on 01527 570490 or email: enquiries@ageukbrwf.org.uk