South West Water support Age UK Cornwall for a 5th year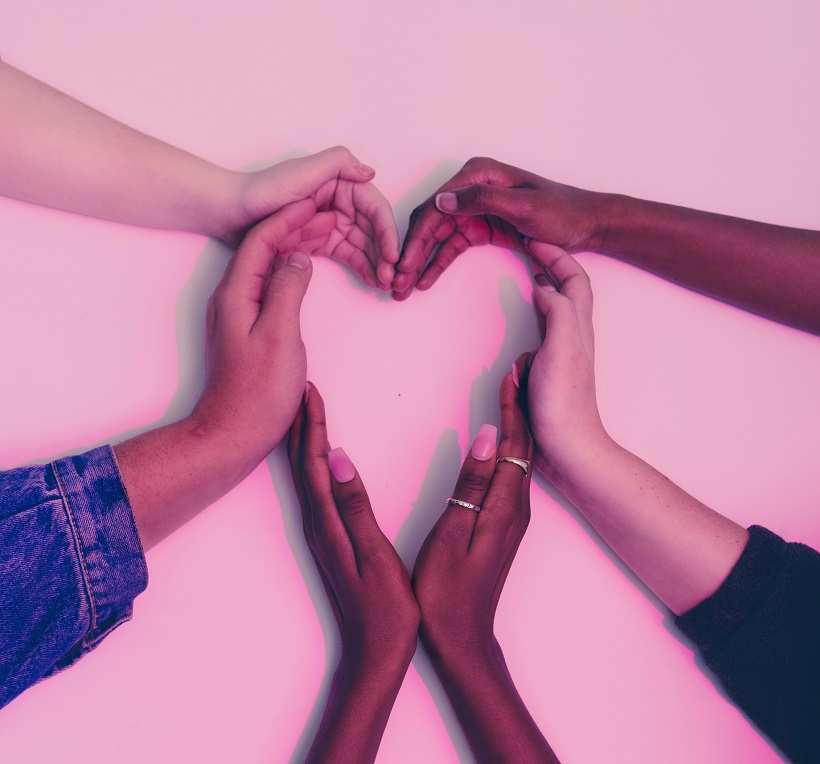 Published on 24 May 2020 07:28 PM
We are very happy to announce that South West Water staff have kindly offered to support us again this year, choosing us as one of their adopted charities in the South West of England.
South West Water have donated £5,625 to support the ongoing work of our advice and information service.
Lee Davies, Marketing & Communications Advisor of Age UK Cornwall & The Isles of Scilly, explains: "This is the 5th year that South West Water has given us this wonderful donation. We want to offer our thanks to South West Water and their staff, who continue to support our charity year on year."
"This fantastic donation will directly support our Information & Advice Service and it's amazing network of volunteers. This amount is invaluable as we continue to help individuals throughout Cornwall. Last year, this vital service supported people to claim benefits totalling an incredible £1,684,815. With help from partners, such as South West Water, we hope to better this total again this year!"
Our Information & Advice Service can often mean the difference between heating or no heating and eating or not eating. This gateway service can reduce social isolation and the escalating dependency on statutory services. To continue offering this free service, which is mostly supported by volunteers giving their time, skills and experience, we need support from donors throughout Cornwall.
South West Water donation in numbers

In 2019/20 the total number of enquiries supported by the contribution of South West Water was 250 (25% of 998), the number of visits carried out was 129 (25% of 516) and the total amount of entitlements received by those individuals was around £421,200, an average of £3,265 per person.
Thank you to South West Water for making us one of their adopted charities - we hope this partnership continues for years to come.
Please use our Donate page or visit this link below to donate:
www.facebook.com/AgeUKCornwall/