World's Biggest Coffee Morning - Age UK Cornwall & Macmillan Team | Donate today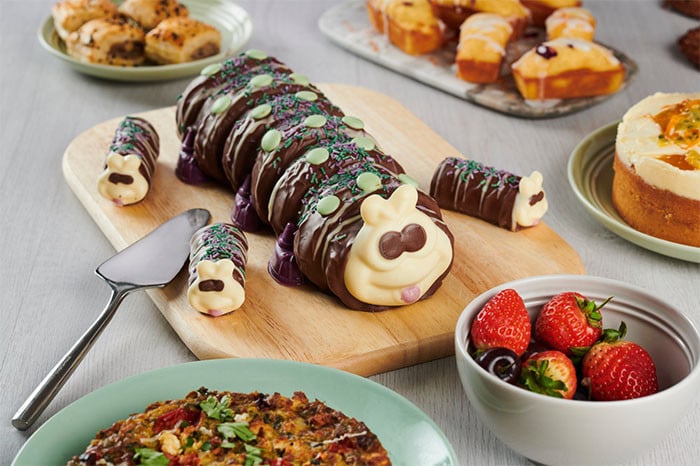 Published on 27 August 2020 11:52 AM
Age UK Cornwall & IOS's Macmillan Team are joining Macmillan for the World's Biggest Coffee Morning - find out more about their impressive baking challenges below.
To help us raise funds to support people affected by cancer, please click here.
The Challenges
Maria Faulkner, Macmillan Programme Coordinator, loves a pastry with her coffee but as she enjoys vegan food they're harder to come by. So, she's taking the challenge and is going to attempt to bake her very own cinnamon swirls for the first time ever. Will her pastry rise to the challenge?
Linda Whittaker, Community Navigator for the East of Cornwall is attempting chocolate eclairs. Choux pastry (well, piping actually) hasn't been the most successful before now but that's all going to change for the coffee morning!
Ellen Stephens, Community Navigator for the West of Cornwall missed out on authentic Scottish shortbread when her holiday was cancelled in May, so is going to try making her own without burning them this time.

Age UK Cornwall has a unique partnership with Macmillan in the South West. Our Macmillan Team can offer anyone directly or indirectly affected by cancer, information and signposting to bring them the appropriate support they need, whilst also having the time to be that all-important listening ear.
Macmillan Cancer Support
To contact our team please call the Age UK Cornwall Community Helpline.