Macmillan Partnership Report | 2021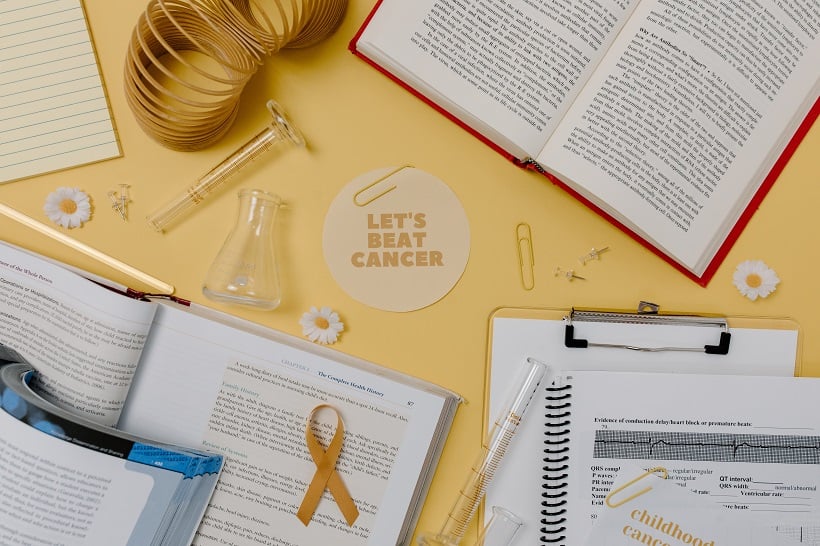 Published on 15 September 2021 07:36 AM
We are extremely proud to share our Macmillan & Age UK Cornwall Partnership Report 2021.
Please find the full report here - which provides an overview of our impact made across Cornwall. The report also showcases several client and staff stories, key programme insights and the importance of our partnership to those affected by cancer.
The report was prepared and produced by our Programme Lead, Maria Faulkner - supported by our Community Wellbeing Manager, Kelvin Yates and our Communications Lead, Lee Davies.
Please click on the title page to download or view the full report as a PDF. Alternatively, you can also download the full report using the document download section below.