Making Gloucestershire the best county in which to grow older
.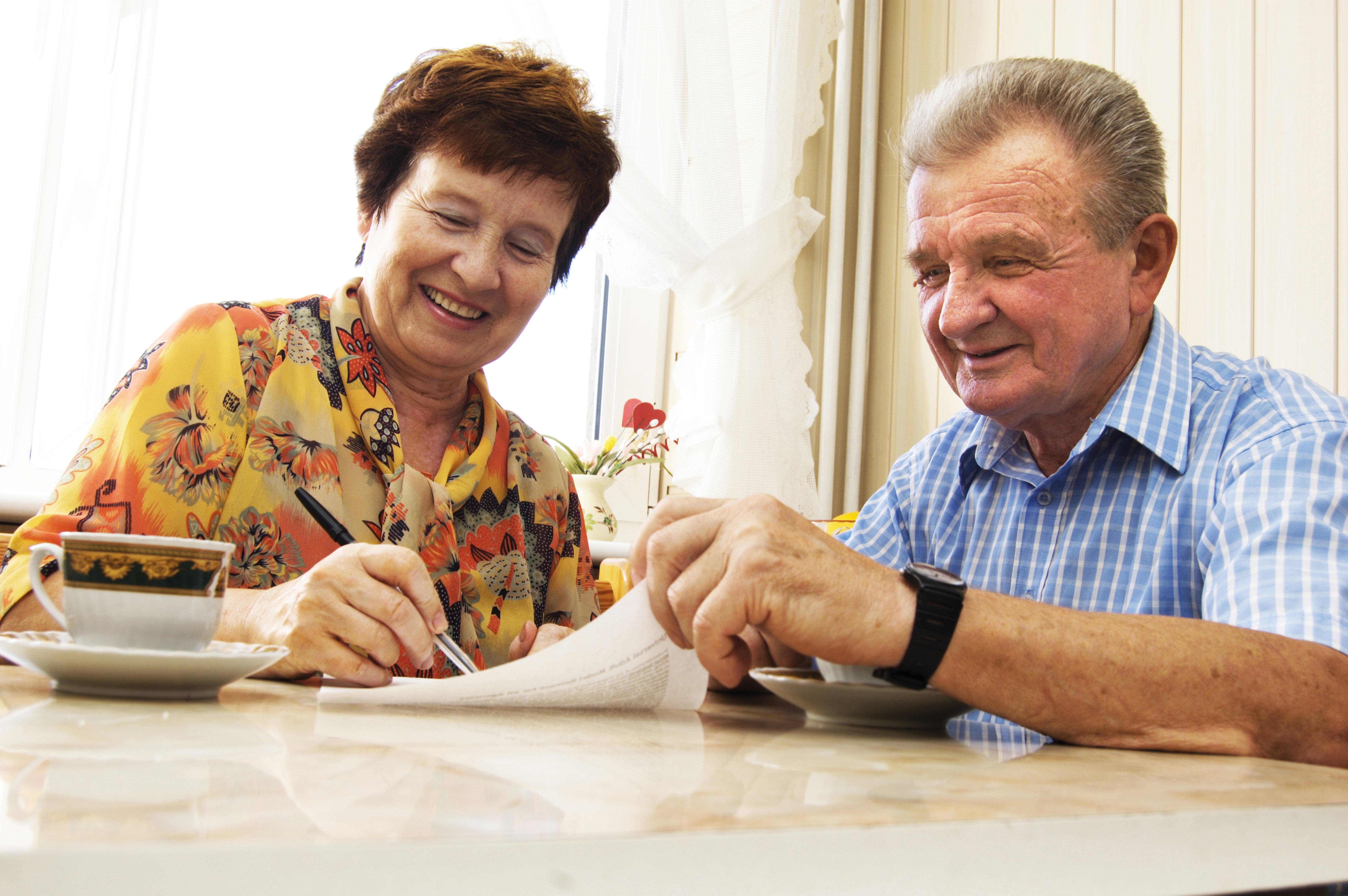 From benefits to blue badges and funding care to walking football, we provide high quality information and advice for older people, their families and carers.
We work with older people to help them retain their independence and stay living in their own home for as long as they wish to.
We don't believe that anyone in Gloucestershire should have to age on their own. We can help you find local opportunities to make those important regular social connections.
Support for veterans
Were you born before 1st January 1950? Have you served in the Armed Forces or carried out National Service? Find out about our Joining Forces Service for veterans.
Staying Active
From walking sports to ballroom dancing, there are lots of ways to keep active as you get older and we can connect you with activities near you.
Support when your situation changes
We can provide a helping hand when life is changing for you through our Gloucester Life Changes Project.
Latest News
Published on 19 February 2020 02:51 PM

One of our current Homeshare opportunities in Gloucesteshire could be for you. Take a look at what's available

Published on 19 February 2020 02:43 PM

Attendance Allowance application forms can seem daunting but our helpful guidance notes can help you through the process

Published on 19 February 2020 02:35 PM

For information and guidance on all aspects of later life, call our Help Team or you can find us out in the community.